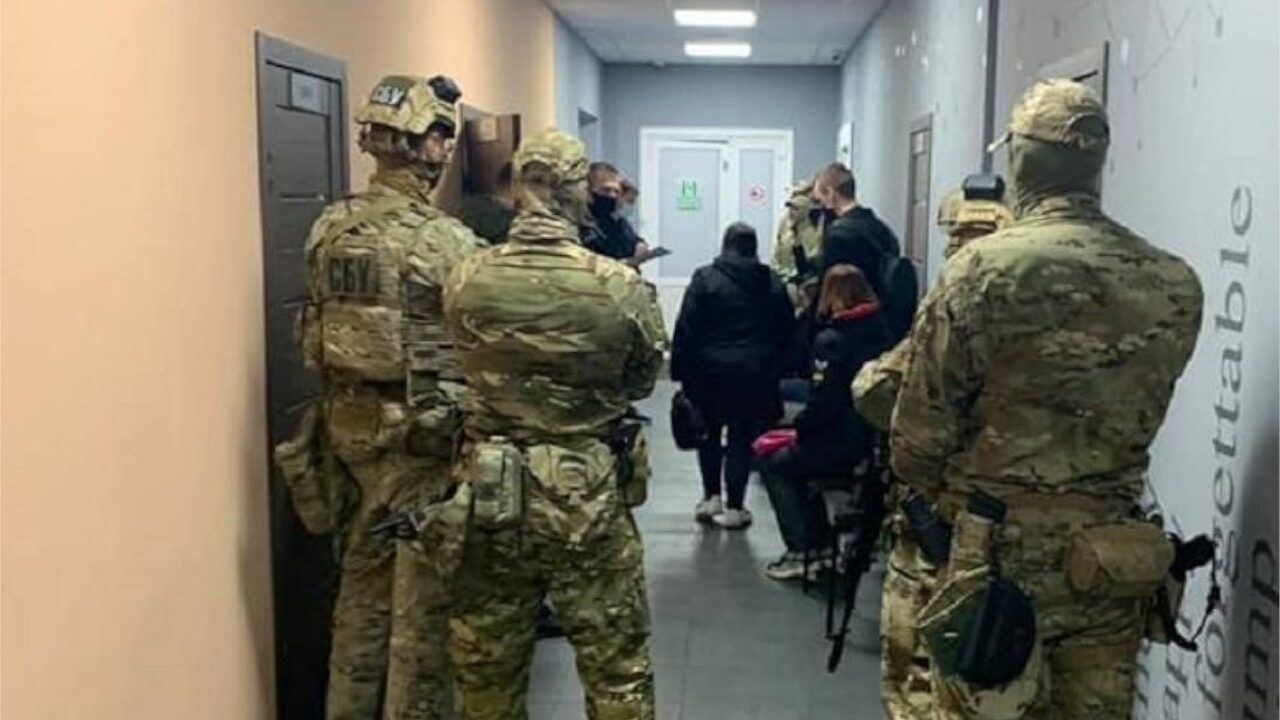 Ukraine: Just2Trade broker accused of fraud – 6 detained
---
Details of the operation against Just2Trade's "fraudulent financial pyramid" were released on the Ukrainian police website. 6 members of the group allegedly robbed investors on the pretext of buying securities.
Just2Trade operated in Ukraine without any required permits and licenses. The police were to identify the suspects in the case and the victims of illegal business.
The organizer of the crime was a citizen of the Russian Federation who had accomplices in Ukraine. In line with their distributed roles, the manager, accountant, and managers encouraged citizens to invest money in securities by creating "personal accounts" on their websites and promised steady stock growth and profit growth. The criminal group consisted of six people aged 25 to 45. – said the head of the Kyiv police Andrij Kryszczenko.
A Cypriot company or a clone of a legal one?
According to information from CySec, Just2Trade is a Cyprus licensed broker, which uses 5 approved internet domains: just2trade.online, finam.eu, J2TX.com, J2t.com, j2t.exchange.
At the same time, at the beginning of February, a company with the same name, using the domain: just2trade.live, appeared on the CySEC warning list. The Ukrainian police do not specify whether the arrests were related to a licensed company or its clone. When accessing the fake Just2Trade website, there is a misleading warning message, however, the website itself is no longer active.
Due to the lack of information on the revocation of the license or shares against Just2Trade in Cyprus, it can be assumed that most likely the Ukrainian police object was a dishonest broker who pretended to be a legitimate company.
If there is any new information or findings, we will update this thread.
Police appeals to the victims
The police asked citizens who were victims of Just2Trade or witnesses in the case to contact them on a special line 102 or numbers 0933798814, 0669932484. There were no separate contact channels for foreign victims or information on whether such persons were among the robbed investors.
Graphics source: npu.gov.ua
Author: Izabela Kamionka