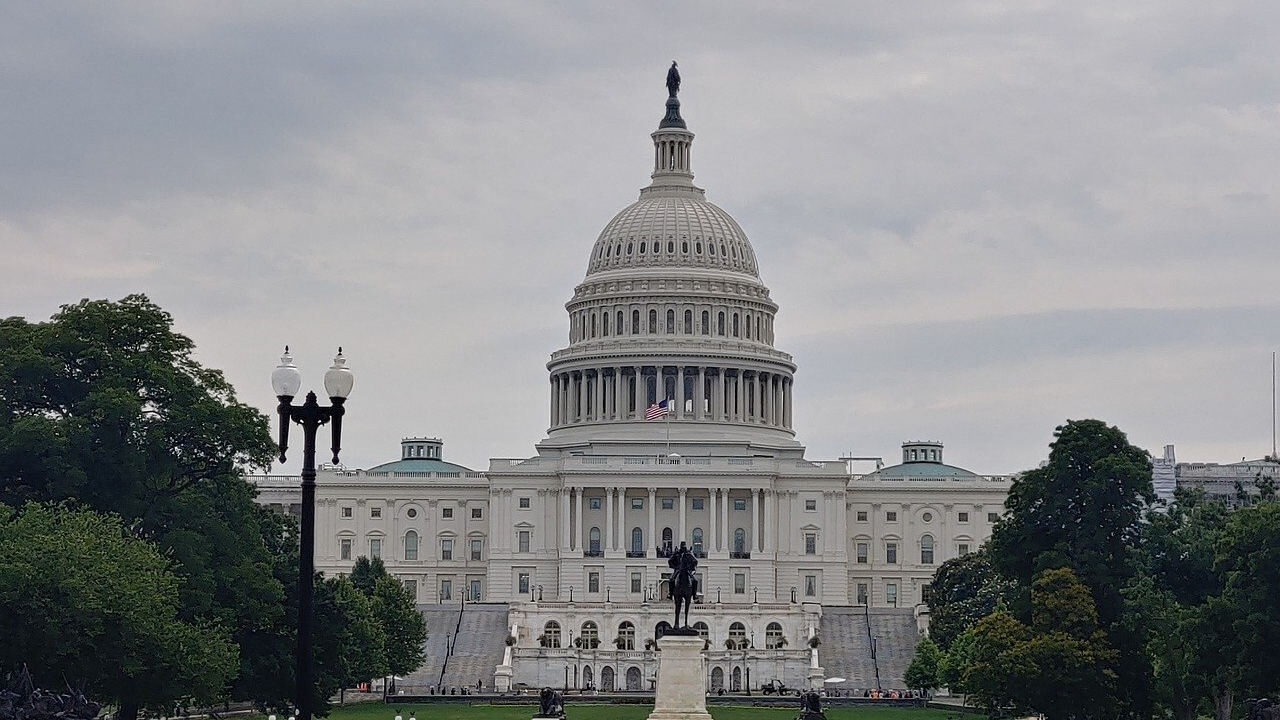 US infrastructure bill voted up
---
The House of Representatives passed an infrastructure bill on Friday that will finance roughly $ 1 trillion in public works. US stocks reacted with increases at the opening of today's session.
The House of Representatives passed the infrastructure bill, by 228-206, with the support of 215 Democrats and 13 Republicans. As a result, it will go to the desk of President Joe Biden. The Infrastructure Investment and Jobs Act provides for the implementation of projects worth approximately USD 1 trillion.
$550 billion will be used to finance new transportation projects and upgrade the power grid and broadband. $110 billion of this amount will go to roads, bridges and other large infrastructure investments. 66 billion will finance the development of passenger and freight railways, and 39 billion will go to public transport.
Steel companies go up
Steel-producer shares rose on the US stock market after the long-awaited passing of the bill. US Steel was up 4.6% in Monday's pre-market trading, pointing to an opening price of $27.34 apiece. Cleveland-Cliffs (CLF) shares rose 4.4% to $23.35 apiece, while Nucor (NUE) gained 4.2% to $116.89 apiece.
Mines, steel mills and aluminum plants are mentioned as the main beneficiaries of the infrastructure law. Its adoption met with an enthusiastic response from the United Steelworkers (USW) trade union, which unites 850,000 workers in various industries.
"The USW applauds the U.S. House for passing this monumental bill, paving the way for a once-in-a-generation opportunity to rebuild the nation's infrastructure. Robust investment, coupled with strong domestic procurement provisions, will help American workers, including hundreds of thousands of USW members, not only by making their communities safer but by promoting widespread job growth and economic opportunity." – union president Tom Conway commented.
Other industries that can gain
The impact of the act on the US economy and the companies that will gain the most from it are of interest to investors from the moment of the first reports on the package being prepared.
According to analysts' forecasts, quoted in August by Reuters, there are also opportunities for increases for rail operators, utilities and funds, which include ports, and infrastructure related to mobile telephony and the Internet. Modernized roads and energy installations may also translate into profits for transport and gas companies, although this short list certainly does not exhaust all potential investment opportunities.
Author: Izabela Kamionka