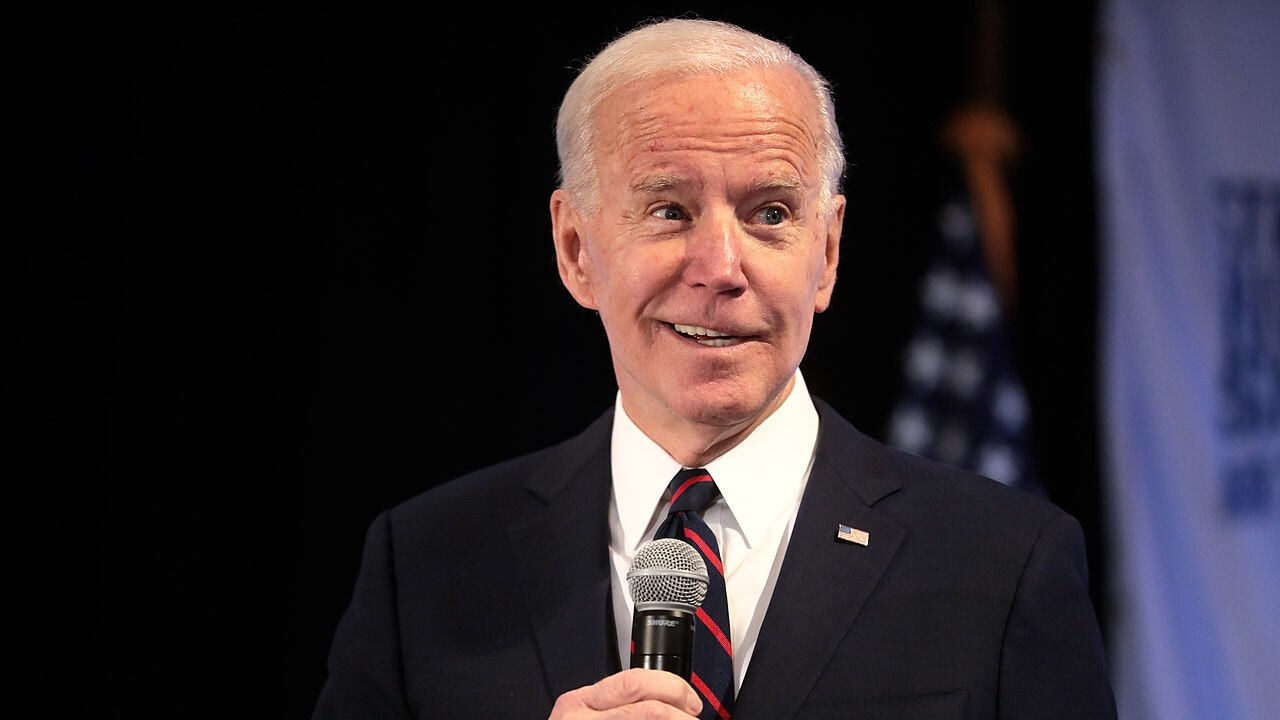 Joe Biden will raise taxes for the richest investors to 39.6%
---
The Joe Biden administration plans to raise taxes on capital gains for investors with earnings over $ 1 million, reports Bloomberg. The new rate would be 39.6%.
The current tax is 20%. If the still unconfirmed information is correct, taxes will double. In addition to the 39.6% capital gains tax, there is a 3.8% premium levied on investors by Obamacare. Ultimately, wealthy market participants will be able to pay 43.4% of realized profits. But that's not all.
In the United States, there are also state taxes in addition to federal taxes. As a result, wealthy New York City investors would pay 52.22% of the levy. The stakes would be even higher for California residents. Those whose incomes exceed $ 1 million would pay as much as 56.7% in taxes.
The money raised in this way would be spent on the "American Families Plan". The program announced by the Biden administration is to provide several social benefits and education investments. According to estimates by the Urban-Brookings Tax Policy Center, higher taxes on capital gains could add $ 370 billion to the budget over ten years.
The exact plans of the American authorities will be known on April 28, during a conference devoted to "Plan for American families". However, the market, as usual, reacted earlier.
Stock market declines
Following reports of tax increases, US stocks saw their most significant falls in a month. The S&P 500 index fell by 0.92% at the close. The Dow Jones was down 321 points or 0.94%. In addition to traditional exchanges, the information also harmed the cryptocurrency market, which lost USD 250 billion in 24 hours. Bitcoin's price dropped to $ 48,000, its worst result since early March.
According to investors from Wall Street, interviewed by Bloomberg, doubling the tax on capital gains may reduce interest in investing and lead to a short-term sale. However, some cool their emotions, claiming that the final rate will be lower than it appears from the first reports.
Author: Izabela Kamionka