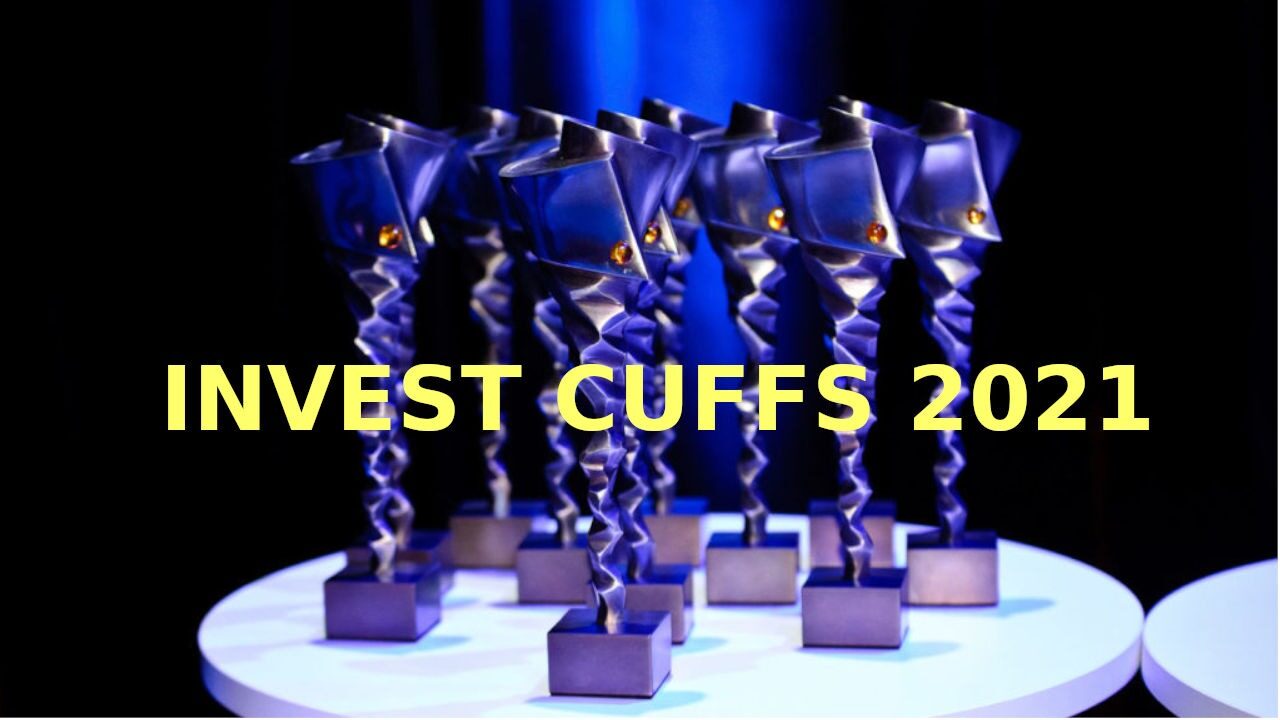 Vote in the 7th edition of the Invest Cuffs competition
---
Open voting is underway in the Invest Cuffs 2021 competition, in which Internet users will choose winners in 21 categories related to investment markets. The plebiscite lasts until April 4.
Candidates for whom votes can be cast were selected by the competition jury. This year's composition includes 23 people professionally associated with the investment industry. Among them you can mention e.g. Malwina Wrotniak – editor-in-chief of Bankier.pl, Piotr Sobków – vice-president of the board of the Polish Chamber of Brokerage Houses, and Dawid Augustyn – editor-in-chief of FXMAG. The full list of people sitting in the competition jury You can find here.
This year's edition of the competition takes place in the following categories:
Dom Maklerski 2020
Forex broker 2020
CFD Broker 2020
Investment Fund 2020
Blockchain company 2020
Online Exchange Office 2020
Alternative Investments Company 2020
Investment Product 2020
Analyst of the Year 2020
Stock Exchange debut 2020
Stock Exchange Company 2020
Dividend Company 2020
Market Influencer 2020
Market personality 2020
Market Media 2020
Educational Campaign 2020
Equity Funding Project 2020
Business Speaker 2020
Law Firm 2020
Polish Fintech 2020
Loan Company 2020
CHECK THE NOMINATED IN EACH CATEGORY AND VOTE
The Invest Cuffs competition has been held cyclically since 2015. The statuettes for the winners are presented during a gala which is the culmination of one of the largest events devoted to the investment industry in this part of Europe. Unfortunately, due to the ongoing Covid-19 epidemic, just like last year, this year's edition will be held online. The organizers of the event have created a virtual congress center, where you will be able to see the stands of invited guests, such as brokerage houses and brokers, and take part in conferences and lectures.
Author: Izabela Kamionka