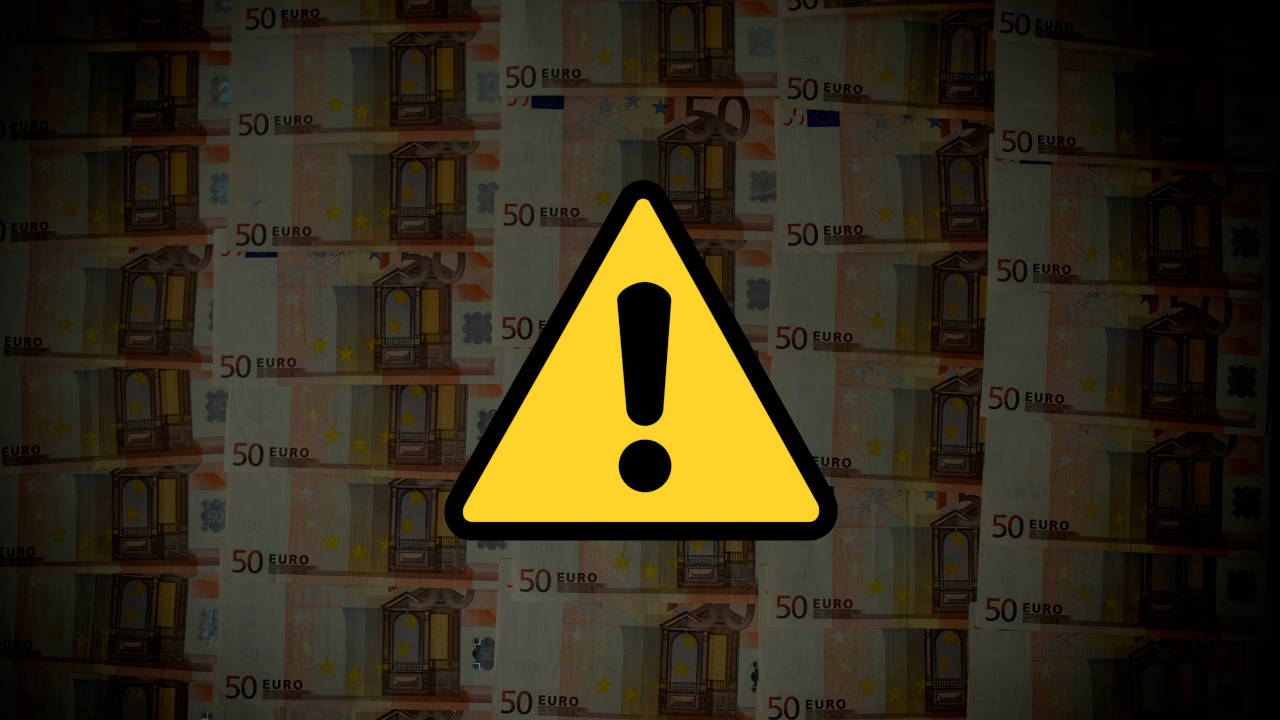 Warnings (11.03): XTB Group, Bridgefund, Swiss24.io
---
On the lists of warnings appeared
XTB Group – www.xtb-groups.io (clone of xtb.com)
Bridgefund – www.bridgefund.io
Swiss24 – www.swiss24.io
---

FCA warns against clone of broker XTB
The Financial Conduct Authority (FCA) has placed a platform on the list of warnings that impersonates regulated XTB broker. The scammers chose a confusingly similar name for their platform aimed at misleading a potential investor.
XTB-Group (Clone)
WEBSITE: www.xtb-groups.io
EMAIL: [email protected]
Data of the real regulated company:
WEBSITE: www.xtb.com
COMPANY: XTB Limited, X-Trade Brokers Dom Maklerski S.A.
---

2 platforms on the BaFin's blacklist
BaFin, today shared an alert regarding the Swiss24.io website. According to the German financial supervision, the broker gives false information about the license number issued by the regulator and sends false documents that would confirm that he is subject to supervision.
Axis Solutions LTD sends falsified excerpts from BaFin's database of companies and claims to be registered as "Swiss24" under the number 504072. This number does not exist and is being cited fraudulently to give the appearance that the company is supervised and authorised by BaFin – warns BaFin
The German regulator also placed the bridgefund.io platform on the list of warnings, which it ordered to cease operations immediately due to lack of authorization. The rogue broker offers to open trading accounts on its platform. These accounts are supposed to allow you to trade Forex products, CFDs, Commodities, Indices, Stocks and Cryptocurrencies. However, it turns out that the company itself – manipulates the results on its own, presents fictitious values on the accounts, makes decisions on behalf of the client without prior consultation. In addition, in accordance with the regulations published on the Bridgefund.io website, the company offers to sell financial instruments at prices set by itself.
The marketplace website does not contain legal information. It also does not contain any other information about Bridgefund's headquarters. Documents available for BaFin include the company's business addresses in Saint Vincent and the Grenadines and London.
Customers received false tax claims in connection with a business conducted with Bridgefund.
Today's list of BaFin's alerts includes:
Swiss24
WEBSITE: www.swiss24.io
COMPANY: Solutions LTD
ADDRESS: 8 Copthall, Roseau Valley, 00152 Commonwealth of Dominica
Bridgefund
WEBSITE: www.bridgefund.io
Author: Izabela Kamionka