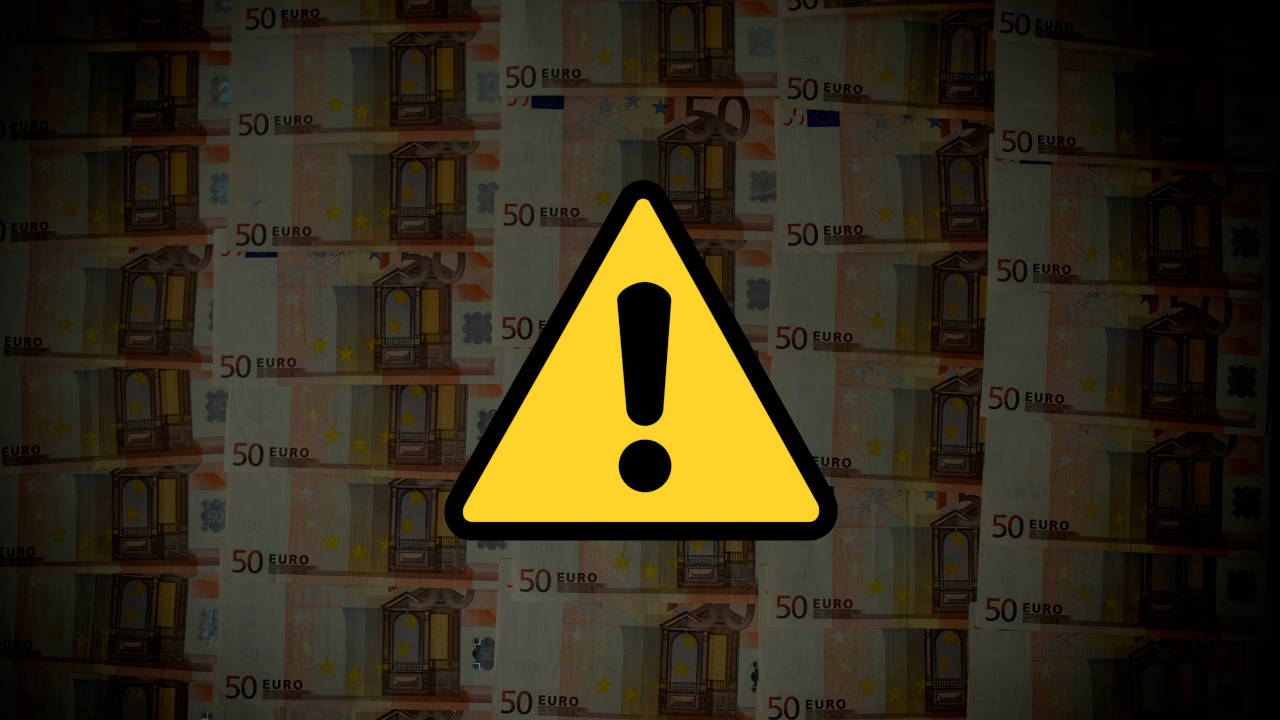 Warnings (19.03): Index-Review, SafeTrade365, MarketSeco…
---
On today's list of warnings appeared:
Index Review – www.index-review.com
Safe Trade 365 – www.safetrade365.com
Bitmax4u – www.bitmax4u.com
Fx Suit – www.fxsuit.it / www.fxsuit.net
Eu Markets – www.eu-markets.co
Icon Market – www.lcoinmarket.com
Market Seco – www.marketseco.com
---

ForexRev warns against Index-review and SafeTrade365
Based on reports sent to our editorial office by injured persons, we warn against investing in the index-review.com and safemarket.365.com platforms. The verification of these platforms showed that they do not have the required license to offer investment products. The operation of the platforms is supervised by off-shore companies registered on the Marshall Islands and St. Vincent and the Grenadines. 
Victims report that these platforms offer very attractive bonuses in the form of doubling the deposit, these bonuses, according to the current legal status, cannot be offered to investors in Europe. After generating a fictitious profit on the platform, the client trying to withdraw at least part of the "profit" loses contact with the platform, consultants do not answer e-mails, do not answer the phone or try to manipulate the investor to pay a larger amount while guaranteeing a greater and certain profit.
We warn against:
Index-review
WEBSITE: www.index-review.com
COMPANY: High Concept Holdings Ltd
ADDRESS: Suite 305 Corporate Griffith Center Beachmont Kingstown. St. Vincent and the Grenadines.
Safe Trade 365
WEBSITE: www.safetrade365.com
COMPANY: AAA Global Ltd
ADDRESS: Trust Company Complex, Ajeltake Road, Ajeltake Island, Majuro, Republic of Marshall Island, MH 96960
---

FCA warns against Bitmax4u
The British Financial Supervision Authority (FCA) placed the Bitmax4u.com platform on the list of warnings. The platform provides details of a real company that is licensed: Safecap Investments Ltd. Platforma korzysta z nazwy i numeru licencji w / w firmy, jest to bardzo popularny sposób na wyłudzenie pieniędzy od inwestorów i zdobycie ich zaufania. Financial Conduct Authority dodaje, że platforma, oprócz danych firmy, korzysta również z danych jej pracowników.
WEBSITE: www.bitmax4u.com
TELEPHONE: +447520644393, +3225887894
EMAIL: [email protected]
---

4 platforms on CONSOB's blacklist
The Italian National Commission for Companies and Stock Exchanges (CONSOB) has ordered the obfuscation of 4 websites of fraudulent brokers who provide investment services without authorization.
CONSOB warns against:
FXSuit
WEBSITE: www.fxsuit.it / www.fxsuit.net
COMPANY: Salvax Limited
Previously, the company was responsible for SCAM: fxsuit.eu, it appeared on the CONSOB warning list.
Eu-Markets
WEBSITE: eu-markets.co
COMPANY: NewTraders Holdings Ltd
Previously, the company was responsible for SCAM: toltechfx.co, toltechfx.com, cmxmarket.com, cmcxxmarket.com, newtradersholdings.com. It has appeared on the CONSOB, CNMV, AMF and FCA's alert list.
IcoinMarket
WEBSITE: www.lcoinmarket.com
COMPANY: Triton Partnership Ltd
MarketSeco
WEBSITE: www.marketseco.com
COMPANY: Evolution Markets LTD
Previously, the company was responsible for SCAM: evolutionmarketsltd.com. It has appeared on the FCA's alert list.
Author: Izabela Kamionka