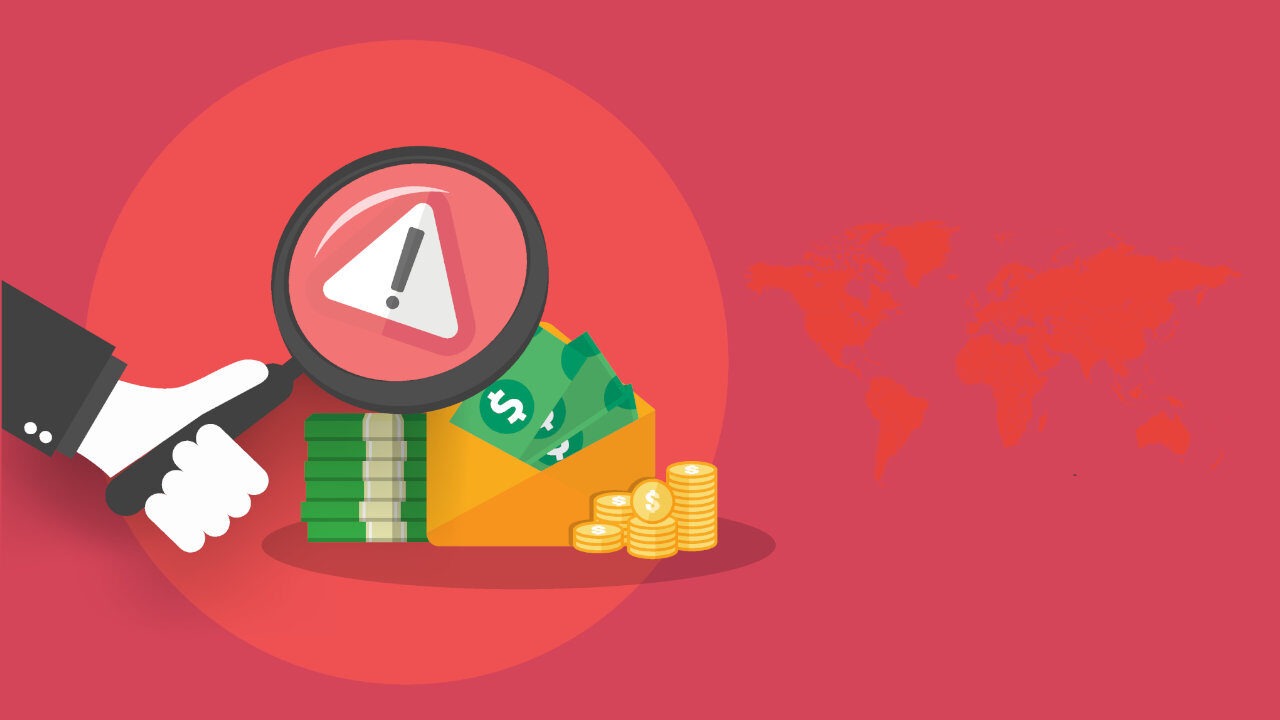 Watch out for the Martyn-Services platform [7 warnings]
---

Watch out for the "MartynServices" platform
Recently, our editorial office has received a significant number of applications regarding the martynservice.com platform. Scammed investors inform us about the inability to recover funds from the platform. Most of the deposits are made via cryptocurrencies or Revolut electronic wallets, which are not covered by consumer protection through the Chargeback procedure.
Clients also receive false documents from pseudo-advisers, which are to confirm that the funds have been transferred to the bank, and in order to be able to transfer them to their own bank account, the investor has to settle the amount due, for example, for a fictitious income tax. The documents contain the bank's logo, which is to increase the credibility of the letter received.
"[…] they sent a fake letter from Alior bank that our money is deposited in Cyprus, and we have to pay 10,000 PLN to withdraw our money. […] They send a PDF copy, access to which was blocked after a while" – reports a member of the intervention group for people aggrieved by pseudo brokers.
The broker uses the company name Martyn Service Limited with the reference number 04889700. The company is registered in the UK as a micro-enterprise (defined as employing up to 10 employees or an annual turnover not exceeding £ 2 million). The company's funds deposited with banks, according to the report for 2021, amount to £ 446,000. The official domain registered for this company is www.mhss.co.uk.
The company is not listed in the FCA register, which means that it has not obtained a license to offer investment products, the martynservice.com domain is probably not associated with Martyn Service LTD.
The above information indicates that the martynservice.com platform may use the data of another, properly registered company, listed in the registers of British companies. This is to gain the trust of the potential investor.
ForexRev warns against:
STRONA: www.martynservice.com
If you have been scammed by this pseudo-broker, go to the profile on the ForexRev platform and leave your comment.
---

6 platforms are blacklisted by the British FCA
FCA warns against:
LawFinancial
WEBSITE: www.lawfinancial.it
Check out the previous FCA warning from the FCA in February 2022.
The dishonest broker pretends to be another, properly registered company and uses its data to gain the trust of a potential investor.
Company's data that the "lawfinancial.it" fake-broker uses:
Company name: Law Financial Services Ltd
Reference number: 588993
Proprietary domain: www.sjpp.co.uk
Crypto Investment Solutions
WEBSITE: www.cryptoinvestmentsolutionsltd.com
Capital Forex Plus
WEBSITE: www.capitalforexplus.com
Capital ForexLive
WEBSITE: www.capital-forexlive.com
Consult Forex
WEBSITE: www.consultforex.com
Digital Global Fx
WEBSITE: www.digitalglobalfx.net
Author: Izabela Kamionka