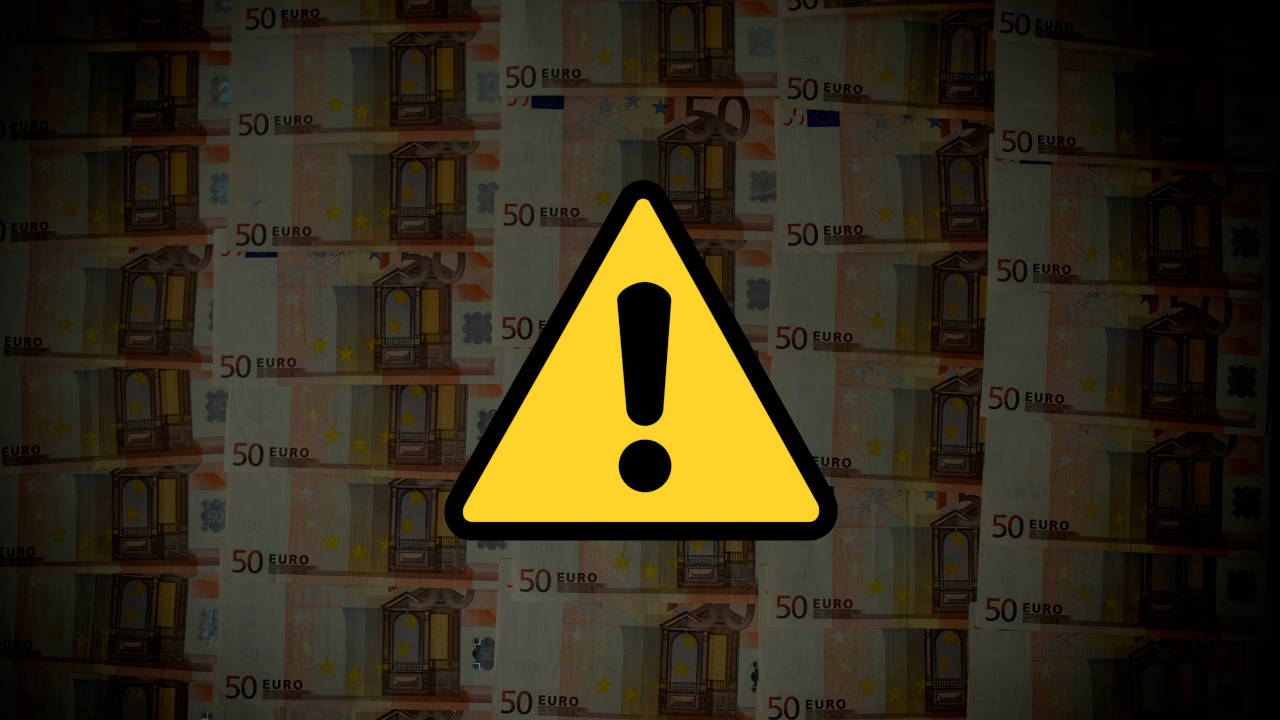 Warnings (30.06): ABB Invest, Alpha FXC, Save Capital Invest…
---

6 warnings from CNMV
The Spanish Financial Supervision Authority (CNMV) warns against 6 entities offering investment products without the required permit.
CNMV warns against:
Axis Capital Group
WEBSITE: www.axiscapitalgroup.uk
COMPANY: Olympus Investment LLC
AroxTradeAsset
WEBSITE: www.aroxtradeasset.com
All Trades FX
WEBSITE: www.alltradesfx.com
Alfa Assets
WEBSITE: www.alfa-assets.com
COMPANY: Alfa Assets Group Limited
AE-Capital
WEBSITE: www.ae-capital.com.mx
ABBINVEST
WEBSITE: www.abbinvest.com
COMPANY: Tremisa Limited
Check out the previous warning posted by CONSOB for this platform.
---
Mountain Wolf broker in FMA's blacklist
The Austrian Financial Supervision Authority (FMA) warns against the dishonest broker Mountain Wolf. The entity is registered in Kazakhstan and is not authorized to provide investment services. The platform's offer includes Forex / CFD and Crypto products.
FMA warns against:
Mountain Wolf
WEBSITE: www.mountainwolf.com
---

Financial Conduct Authority (FCA) warns against Alpha FXC broker
The dishonest broker Alpha FXC has been blacklisted by the British FCA. The off-shore company Elixir Marketing Technologies Ltd is registered in Dominica and has not been authorized to offer financial services in Europe. Depositing funds on the broker's platform may result in their loss.
AlphaFXC
WEBSITE: www.alphafxc.com
COMPANY:  Elixir Marketing Technologies Limited
---

Keep away from SaveCapitalInvest.com
Due to numerous reports coming to our editorial office regarding the SaveCapitalInvest.com platform, we would like to warn our readers against depositing funds on this platform.
The broker does not provide the company's address that supervises the functioning of the platform and does not provide information confirming the possession of a license to offer investment services.
Persons injured by a dishonest broker indicate that SaveCapialInvest.com connects with the GrandisCapitalTrade platform, which was also included in our list of warnings based on the reports of injured persons.
The reports that come to our editorial office show that despite the lack of information in the regulations about additional activation commissions, after creating the account, the broker requires a 9% commission payment and a transfer amount of 5% of the having deposit.
The registered office address indicated by the broker is Warsaw Spire, Plac Europejski 1, 00-839, Warsaw. However, this information may not be valid.
ForexRev warns against:
SaveCapitalInvest
WEBSITE: www.savecapitalinvest.com
COMPANY: Save Capital Invest LTD
Author: Izabela Kamionka