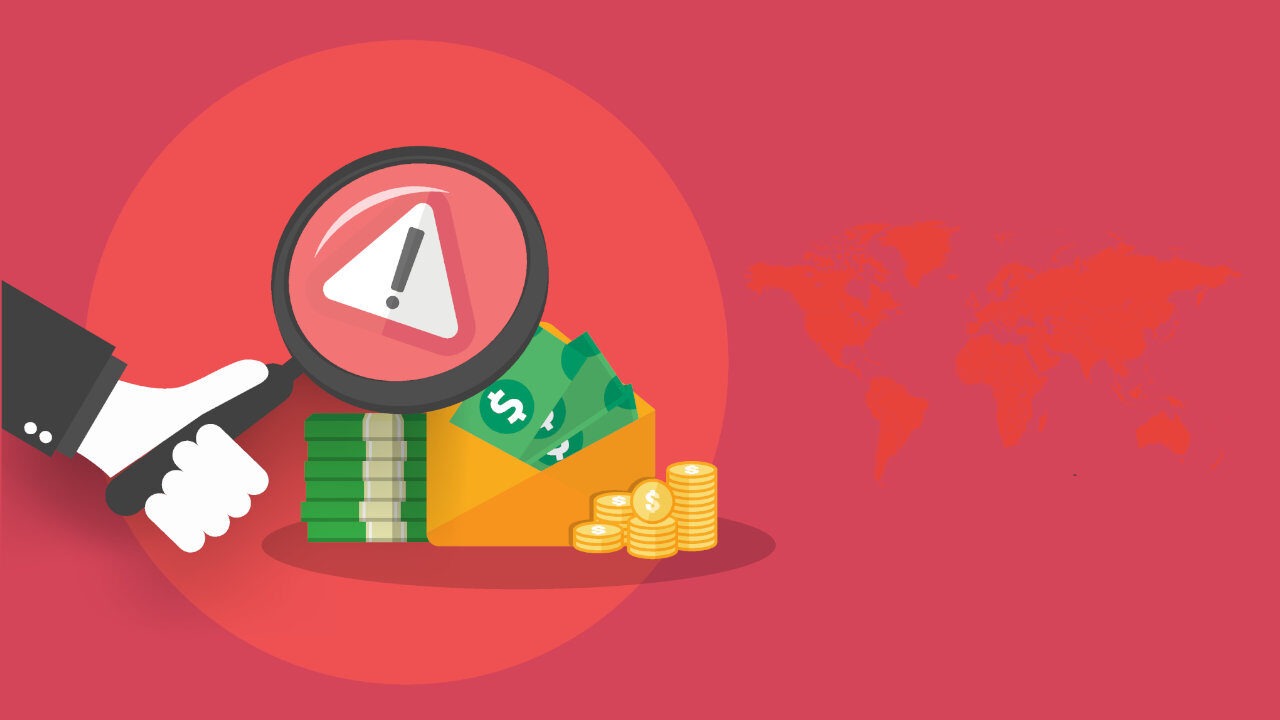 Watch out for the "Ultimate Financial Solution" scam
---

3 entities offering investment intermediation services without authorization blacklisted by the KNF
KNF warns against:
Capartners / Capital Alliance Partners
WEBSITE: www.cappartners.ltd / www.capartners.ltd / www.capartners.world
COMPANY: Incandecent Consulting LLC
Check out the previous warning about this platform, published by CNMV in October 2022.
Favor Trades
WEBSITE: www.favortrades.com
COMPANY: Alcon Pro LLC
Klimex Capital Markets
WEBSITE: www.klimexcm.com
COMPANY: Vantage Global Limited / 3P Consulting Group sp. z o.o.
---

FCA warns against 5 investment platforms
FCA warns against:
Tip Tops Markets
WEBSITE: www.t-topsmarkets.com
Turtle Forex
WEBSITE: www.turtle-forex.com
COMPANY: TF Global Limited
Kedex Trading Fx
WEBSITE: www.kedextradingfx.com
Swash Invest
WEBSITE: www.swashinvest.com
Checker Bits Investment
WEBSITE: www.checkerbitsinvestment.com
---

Watch out for the "Ultimate Financial Solution" scam
ForexRev warns against:
WEBSITE: www.ultimatefinancialsolution.com
If you have experience with this broker, please share your opinion in the comment on its profile.
Watch out for the Ultimate Financial Solution at www.ultimatefinancialsolution.com!
We warn you against investing funds on the ultimatefinancialsolution.com platform, which bears the hallmarks of a financial fraud. We publish the information based on the reports of our readers.
At first glance, the site resembles a standard CFD broker offer, but if you look closely at it, you will find many warning signs. First of all, suspicions are raised by the company listed in the footer of the page and which is to be responsible for the operation of the platform. It is a company registered in Great Britain, but when checking the local register of commercial companies, information about the company contradicts the information that can be found on the website. First of all, the company employs only 2 people, i.e. its founders. This is in conflict with the information that the platform serves customers from 84 countries and several hundred thousand accounts. It is simply impossible to run such a business with 2 people.
In addition, the company does not have a license allowing it to provide this type of service. So it seems that the creators of the ultimatefinancialsolution.com website used the data of an existing company whose management does not even know about the existence of this platform.
Author: Izabela Kamionka