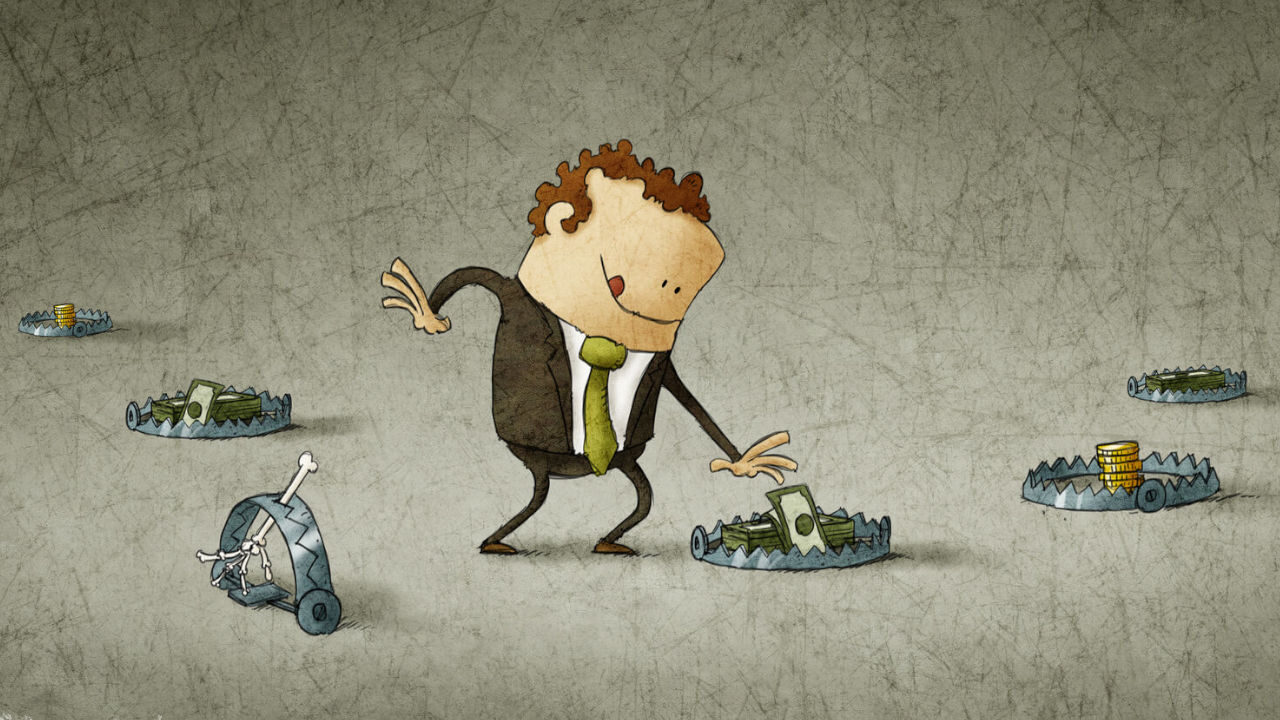 Watch out for: "to recover funds, transfer us 10%"
---
Fake Forex brokers and their partners have developed another tactic for extorting client funds. It is a simple variation on cheating on a "Nigerian Prince".
The fraud on a "Nigerian Prince" is to convince the attacked person to transfer funds to the indicated account. To achieve this, scammers pretend to be a rich and prominent figure from the third world countries (the title Nigerian prince) and promise that in return for help, they will give their victims many times more money. Of course, contact with the prince breaks off as soon as he receives the transfer.
Now, the fraud on a "Nigerian Prince" is also gaining popularity among two types of bogus companies that are robbing the people of our country.
Fake Forex Brokers
Fraudsters impersonating Forex brokers are the first group to adopt this tactic. On the account they control, the victims show that it has made incredible profits. Unfortunately, you cannot simply withdraw them because it is impossible by bank policy. Therefore, the fraudsters demand that 10% or 20% of the sum visible on the screen be transferred to them to convince the distrustful institution that everything is as it should be in cooperation with the client and thus to unlock the possibility of transferring the full amount to his account.
Since the money allegedly earned by the client is usually a substantial amount, 10% of it can sometimes be quite a fortune. This is another false story intended to plunder the victim. Employees of this type of criminal companies, without any qualms, will persuade her to take a loan, "which will be repaid after all and will bring 10 times more as soon as the blocked transfer is finally completed."
Assistance in recovering losses
However, this kind of fraud occurs in yet another version. In addition to fake brokers, fake companies have sprung up to "help" recover lost funds. Probably most of them are created by the same people and use the contact details of people who have been robbed once. It also happens, however, that entities of this type act passively through properly positioned websites and wait for the victims to report to them themselves.
The fake 'deposit recovery' companies also claim 10 or 20% of the lost amount, which is necessary in a proceeding that will ensure that victims get their money back. To convince victims to do so, fraudsters use a variety of tactics.
An example of such action is the story of Mrs. Maria, who, cheated by a Ukrainian telemarketer – an employee of one of the fake brokers, received a call from the "regulator's company". The caller persuaded her that she was representing the entity that approves Forex brokers and will help her recover the funds. The regulator turned out to be a clone of the British Financial Conduct Authority (FCA). He uses the e-mail address [email protected] and the phone number +442080899335.
The "regulator company" urged Ms Maria to send her 20% of the lost amount. This was to ensure that her funds held in her Barclays bank account would be able to be paid. For their help, the counterfeit FCA billed an additional 10% of the amount "recovered" by them. Mrs. Maria was distrustful. The scammers tried to convince her with a forged document sent to her email address:
Watch out for scammers
At this point, we would like to warn against hasty entrusting money to people and companies we meet over the phone or online advertising. People employed by dishonest companies are often skilled manipulators and have no qualms. In order to extort as much money as possible from the victim, they can promise them everything. They impersonate various markets, but most often offer fake access to Forex / CFD contracts or cryptocurrency investments.
If you have been injured by a fake broker, you will find useful information in this guide (link)
Ms Maria's name has been changed, we thank her for reporting.
Author: Izabela Kamionka