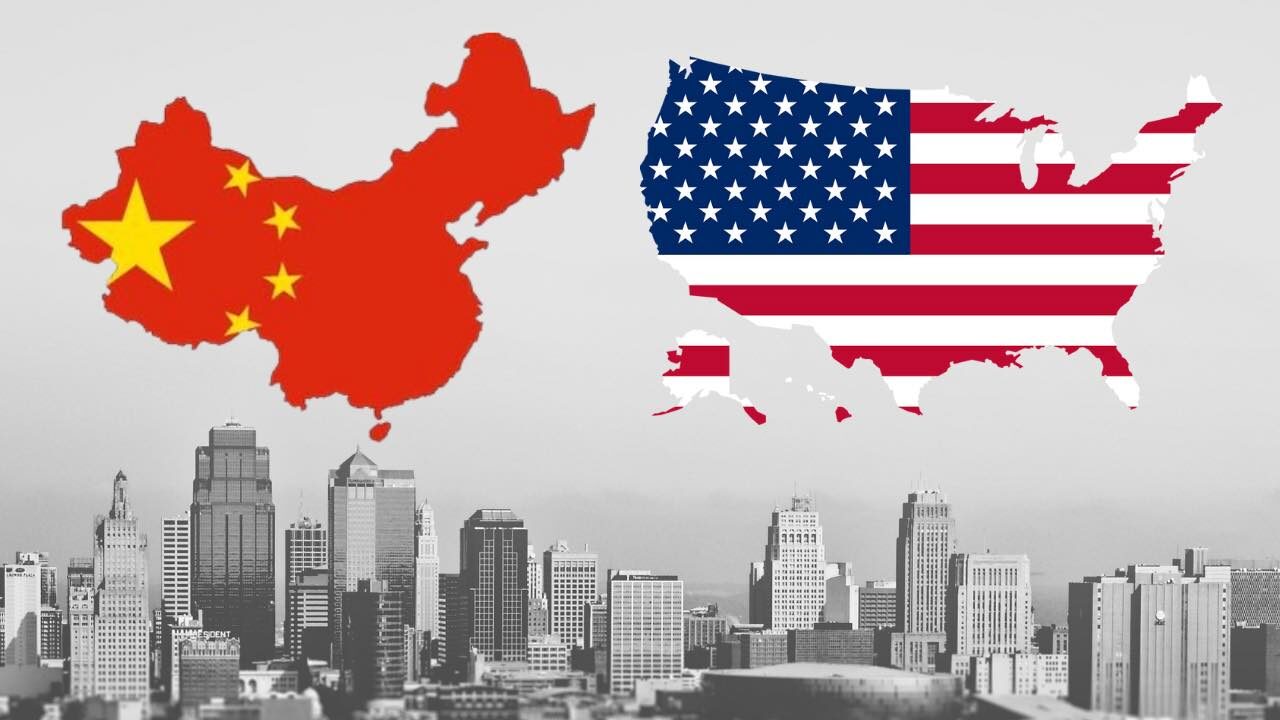 Will China live up to the trade promises made to the US?
---
The signing of a trade agreement between China and the US in January last year gave hope for reducing bilateral tensions and restoring the trade balance. Unfortunately, it seems impossible to deliver on the promises made by the end of 2021. Throughout the duration of the agreement, China has achieved just over 60% of its target.
Initially, signing a trade agreement gave great hope for success. Chinese imports from the United States have reached a new record. However, at the end of 2020, Beijing was already delaying the fulfilment of its promises. Import growth was dominated by the pandemic-induced export growth. China is on track for a record trade surplus with the United States this year.
According to the Peterson Institute for International Economics, China achieved only 62% of its target in October this year. As the Phase One agreement expires in December 2021, there is reasonable uncertainty about the future of the agreement.
China wants to expand trade cooperation with the US
Chinese Ministry of Commerce spokesman Gao Feng said:
Since the agreement entered into force, China has struggled to overcome many of the negative effects caused by epidemic shocks, a global economic recession and a blockage in the supply chain.
Gao Feng, at a regular press briefing in Beijing, also expressed his deep hope that the United States will create a good atmosphere and conditions for expanding trade cooperation. He also assured that their lines of communication remained normal.
What does the US say?
US Trade Representative Katherine Tai said in October this year that the administration would hold direct talks with China to enforce what had been agreed. However, heads of state made no mention of trade in their November speeches. Without the conclusion of the contract, it will not be known what will happen in 2022 with Chinese purchases of products such as: airplanes, soybeans or natural gas.
Author: Izabela Kamionka