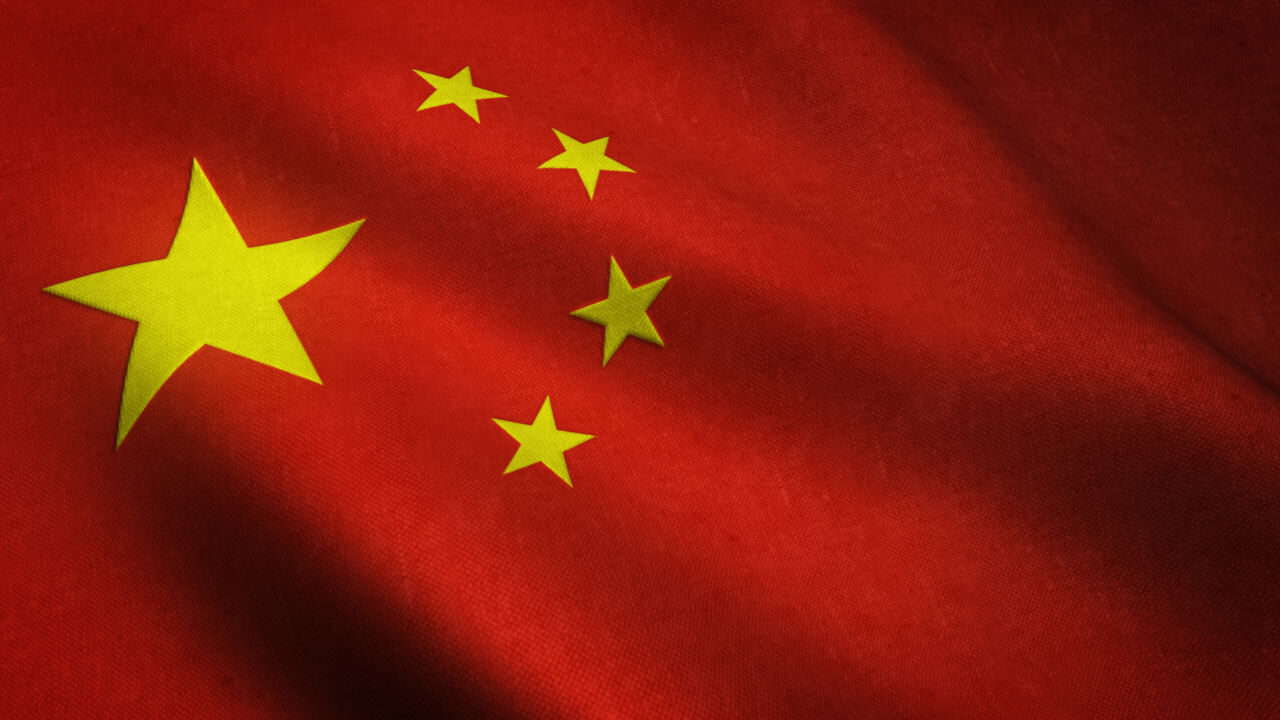 Will Chinese stocks disappear from the US stock markets?
---
W obliczu nowych regulacji związanych z audytami spółek zagranicznych notowanych na giełdach w USA, Chiny starają się sprowadzić swoje spółki na parkiet w Hongkongu.
LinkDoc Technology Ltd (LDOC.O), a Chinese medical data company, has put off IPO plans on the New York Stock Exchange. The reason was restrictions on the part of Beijing. On Tuesday, the government of the Middle Kingdom announced a tightening of control over Chinese companies listed outside the country, which led to a sell-off of their shares on the US stock markets.
Last week, the Chinese cybersecurity regulatory agency launched an investigation into the shipping giant – the DiDi app. The company, known as the Chinese equivalent of Uber, has 377 million users in China. Nevertheless, the application has been removed from all digital stores available in the country (only existing owners can use it). The reason for its withdrawal was given a potential threat to users' cybersecurity. Everything happened two days after the company's debut on the New York Stock Exchange.
Chinese companies listed in the US are in the sights of Beijing
The applications of Full Truck Alliance and Kanzhun (listed in the US) have also disappeared from stores in China. There are leaks that Weibo (the Chinese social media giant) is gearing up to go public in Hong Kong. In the face of these developments, the blocking of the IPO of LinkDoc Technology, a subsidiary of Alibaba Health (0241.HK), does not seem to be surprising. LinkDoc's IPO was valued at $ 211 million.
So far, 34 Chinese companies have entered the US stock markets this year alone, raising a record $ 12.5 billion through IPOs. Last year it was USD 1.9 billion and has 14 quotations. Mainly Chinese technology companies go to the USA. Beijing may be partially concerned that the United States will obtain the data belonging to these companies, Reuters pointed out.
A law comes into force in the US, which requires that companies listed on stock exchanges in the country undergo an audit on the basis of American rules. This puts Chinese companies in a precarious position and, along with government repression, makes it possible to predict that many of them may move to HKSE.
Author: Izabela Kamionka