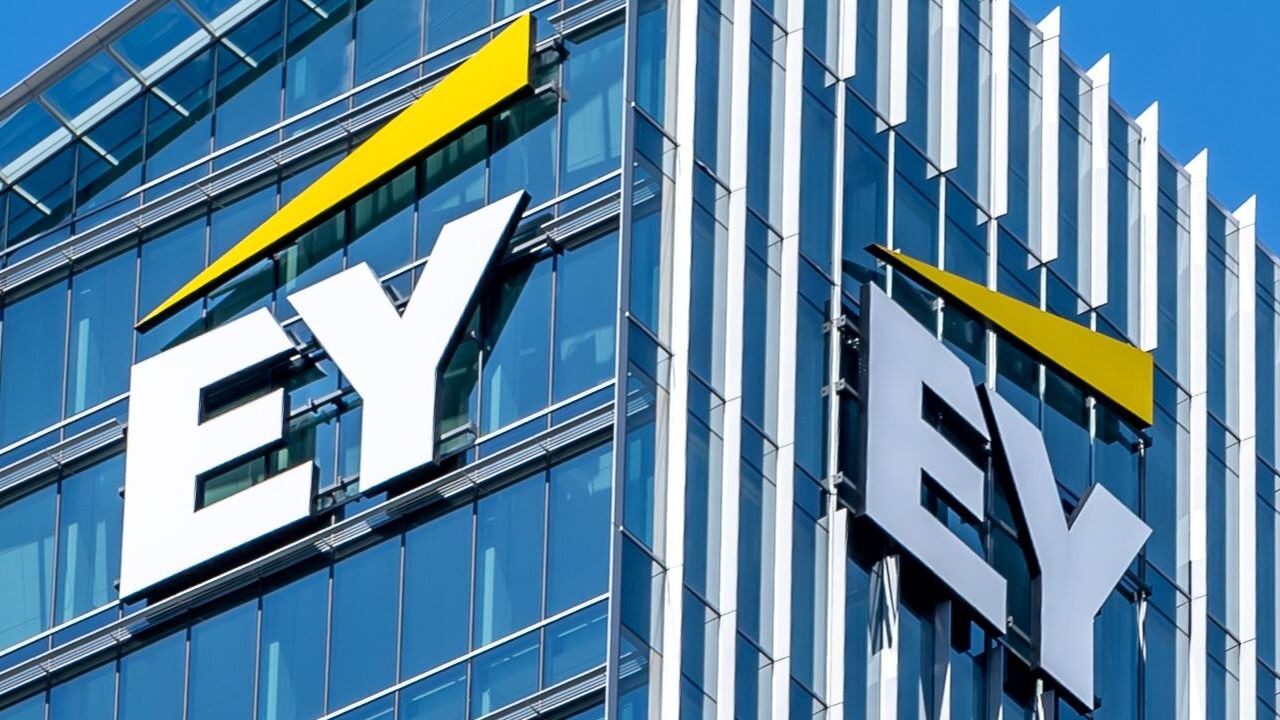 Zeromax auditors are sued for $1 billion
---
One of the largest accounting firms in the world, EY Switzerland, was sued for a billion dollars. The party is the owner of part of the debt of the bankrupt company Zeromax, which at one time accounted for 10% of Uzbekistan's GDP.
Zeromax was the second-largest bankruptcy in Swiss history. The investment conglomerate, founded in 1999, has targeted industrial production in Uzbekistan. The company was one of the largest employers in the country, operating in many different industries, from textiles to natural gas extraction. She was also closely related to Gulnara Karimova, the daughter of the then president of the Central Asian state. At one point, Zeromax accounted for around 10% of the country's GDP.
In 2010, when Islam Karimov was still in power in Uzbekistan, the company was expropriated by a local court decision. Previously, her accounts had left hundreds of millions of dollars for months. In 2005-2007, the company's reports were signed by EY Switzerland. A reputable Swiss auditor did not detect any irregularities. However, according to journalists from the Financial Times, the company was supposed to incur huge unjustified expenses. An example is $ 25 million for jewellery or $ 28 million for which a penthouse in Hong Kong was paid.
Between 2004 and 2007, the company was expected to transfer at least £ 288m to offshore companies. Until 2010, Zeronax held a contract with EY accountants, but as of 2008, they did not sign any audit. The company was paying millions of dollars in football transfers for the Uzbek club FK Bunyodkor and continued to send funds through Karimova's network of companies.
Billions of debts and a lawsuit against EY
The collapse of the Zeromax led to losses estimated at $ 6.1 billion. According to creditors, there is still £ 2.5bn to be repaid. in 2019, a tranche of the company's debt was purchased by Lion Point Capital, which has just sued EY Switzerland. The plaintiff is demanding a billion dollars for the negligence committed by its auditors. The company denies the accusations that the cause of its collapse was an expropriation carried out in Uzbekistan, independent of them. The lawyers of Guliana Karimova, who is now in prison following the change of government in Tashkent, deny reports of her connections with Zeromax.
Author: Izabela Kamionka