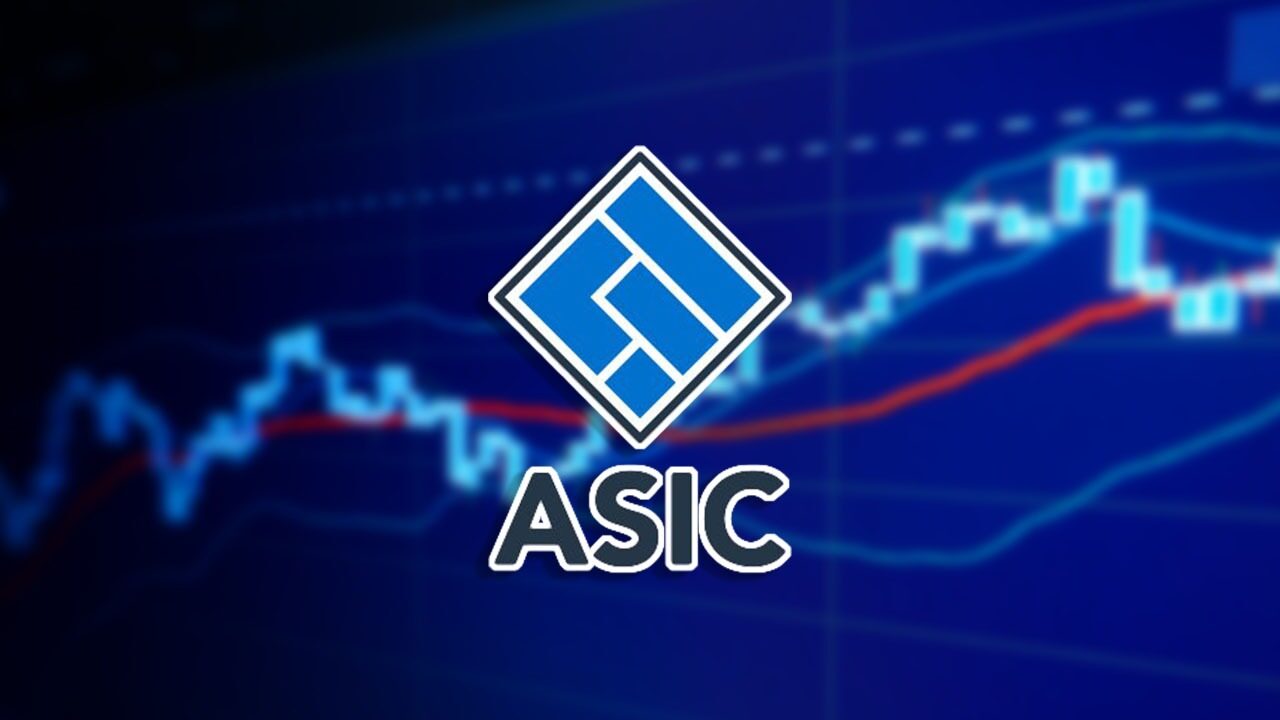 ASIC warns companies not to cooperate with "finfluencers"
---
The Australian Securities and Investments Commission (ASIC) warned companies against establishing cooperation with financial influencers (finfluencers). The regulator pointed out that most of them provide investment advice without an appropriate license.
In its warning, ASIC focused primarily on listed and investment companies that partner with finfluencers, using them in their promotional campaigns. The regulator stressed that all individuals and corporations that provide investment advice must have the appropriate Australian Financial Services (AFS) license.
As most finfluencers do not have an AFS license, they are not subject to the requirements that apply to licensees. If a finfluencer chooses to remain unlicensed and found to be carrying out a financial services business without AFS approval or as an authorized representative of an AFS licensee, it may be in violation of the Companies Act 2001, which carries significant penalties, – ASIC reports.
The regulator pointed out that companies that cooperate with this type of unlicensed advisors may also bear liability. ASIC said it monitors social media and works with platforms to define their responsibilities and the limits of acceptable promotion. It also reviews some finfluencers to understand their activities and business model and understand how financial services law applies to their activities.
Conflicts of Interest, Pumps and Discharges
Another regulator's concern is potential conflicts of interest. Financial influencers can get paid from many different entities, such as specific brokers, which can affect their advice. ASIC also found cases of finfluencer involvement in pump and dump schemes. The Commission is looking at groups that coordinate pumping action. ASIC recently posted a warning on one of the Telegram channels, informing its 300 participants that they could be involved in potentially illegal activities for which they would face repercussions.
Author: Daniel Hill