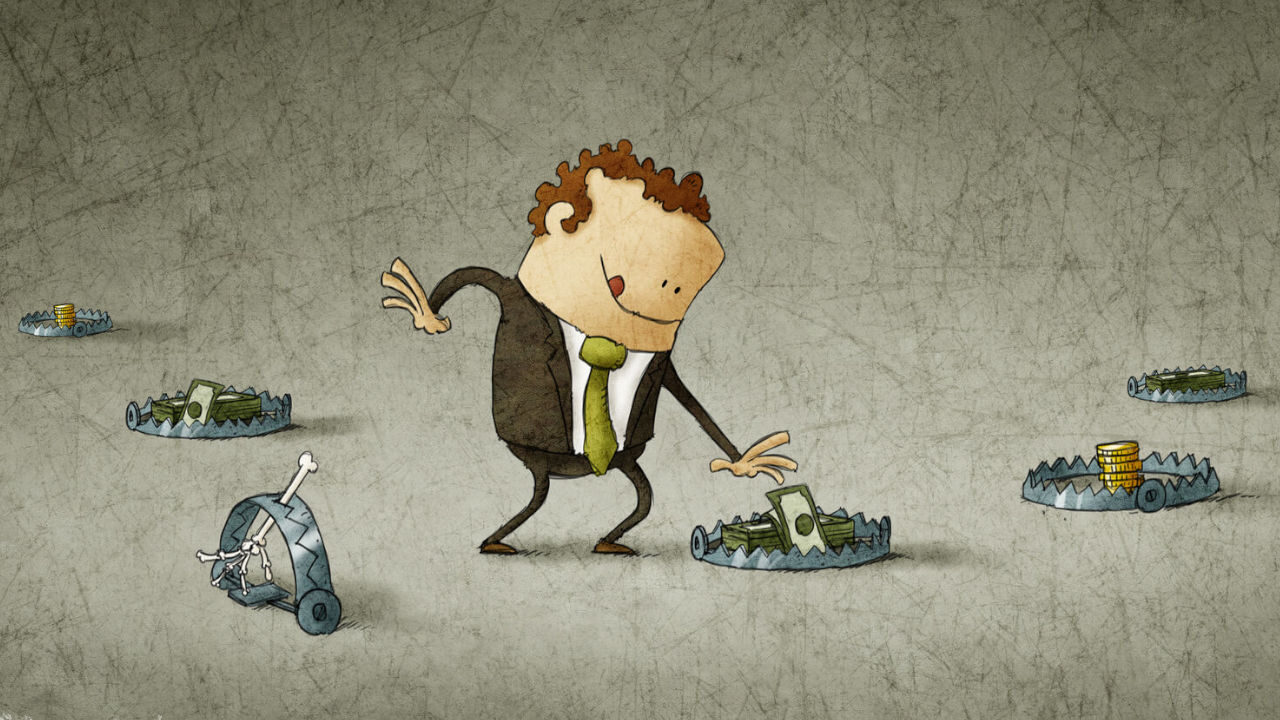 Beware of the new way of forex fraudsters – fake lawyers
---
Fake brokers have started using a new method of building credibility and extorting funds. They create websites of bogus law firms and offer help to people they have cheated.
Thanks to the report on our profile, we learned about a new method of extorting money that is now used by fake Forex brokers. It is a modified version of the scam "to recover funds, transfer us 10%". In this case, a fictitious law firm contacts an earlier victim of a forex scam. Distinctive features are the eastern accent of the callers and the lack of initial charges for accepting the case.
Fake lawyers contact a fraudulent broker (their employer) by asking them about the account of the represented client and their case. Their main task is to convince the victim that everything is fine and that the only thing that needs to be done to withdraw the funds is to pay tax on the profits. The alleged profits, on the other hand, turned out to significantly increase and reached a dizzying amount, which additionally tempts the deceived person.
If the victim takes the bait and pays, they will be deceived and induced to make further contributions, under the pretext of further taxes or non-existent regulations. The money was finally lost when the first deposit was made to a dishonest broker and no shady law firm will help in recovering it.
What to do if you have been cheated?
First of all, you should report the fraud to the police or the prosecutor's office. If the payment to a fake broker was made via a card, the right step would be to use the chargeback procedure. If the funds have been converted on the cryptocurrency exchange, please contact its support immediately. Cryptocurrencies can be blocked if they have not left the platform. Otherwise, it may be too late to retrieve them, but investigators may still need the addresses of the cryptocurrency wallets they came across. For more tips, see here.
If we decide to use the help of a law firm, which may be a reasonable step when losing a large amount of money, the first thing to do is to check its credibility.
Author: Izabela Kamionka