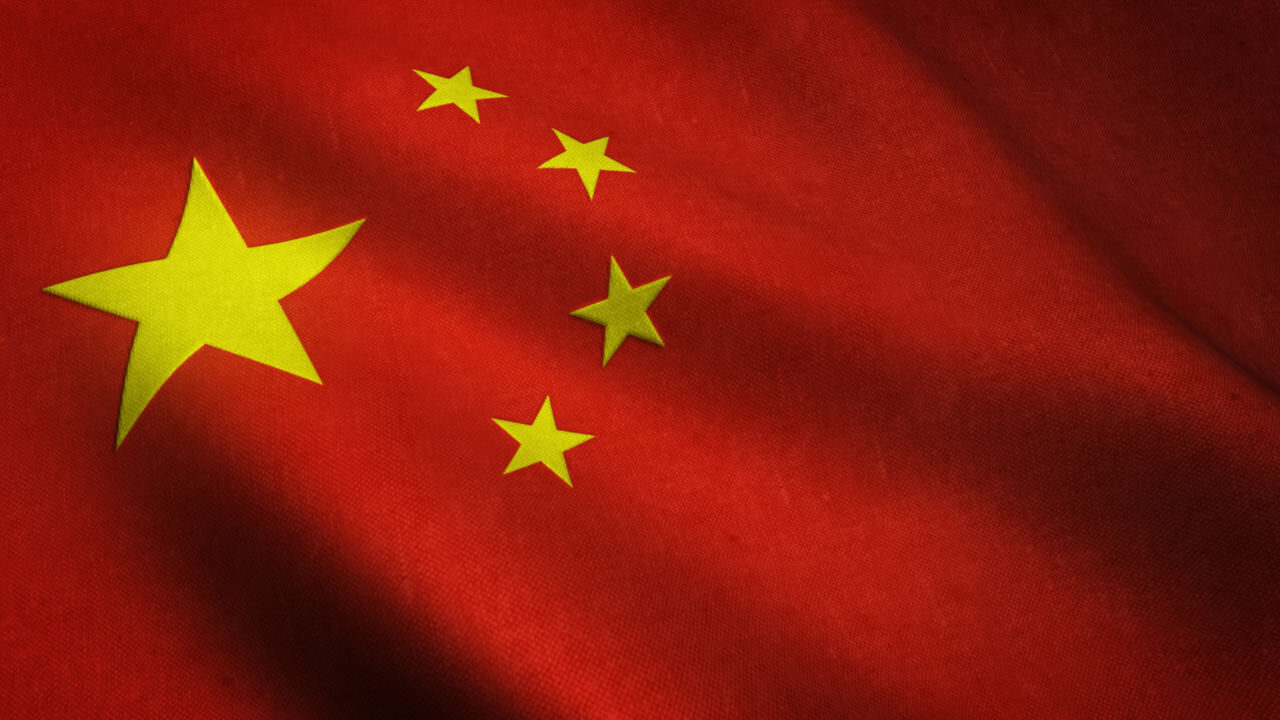 China is tightening its supervision of Forex dealers
---
Regulatory supervision in China is to be extended to the cryptocurrency markets and the Forex industry. According to reports by Reuters, which cited two anonymous sources, national regulators are putting pressure on banks to track down transactions to curb speculation.
Indeed, Chinese brokers have stopped publishing their Forex forecasts due to regulatory pressure on them. This is the result of the growing supervision of interbank transactions. Moreover, the manoeuvre indicates that the Chinese government is trying to contain the rise in commodity prices in the face of US policymakers preparing to withdraw monetary stimulus or tapering.
Intensive checks on trading platforms
Sources related to the case revealed to Reuters that representatives of the Chinese State Foreign Exchange Office (SAFE) had entered the trading platforms of commercial banks and state-owned lenders as part of a government oversight campaign. Sources also say that officials ran their operations for many months, much longer than previous audit missions, and urged operators to price customer transactions faster over a narrower range of spreads.
Despite this, regulators are actively reminding banks that their role as authorities is to moderate market fluctuations without pushing the yuan either way. Reuters sources emphasize that when the trading volume is too high, companies are reprimanded by regulators over the phone. As of September, the People's Bank of China (PBoC) has introduced CNY 750bn ($ 116bn) net into the domestic banking system amid concerns over the debt crisis triggered by the Evergrande Group.
The bank justifies itself by fighting against speculation
Recently, the Chinese central bank warned that companies offering token issuance, trading, derivatives and the execution of cryptocurrency purchase and sale orders are prohibited. The PBoC has argued that it seeks to eliminate speculation to protect Chinese citizens from the digital asset market. Moreover, the actions of state authorities went beyond the ban on the operation of cryptocurrency companies in the country, as the PBoC also indicated that it would remove any websites and mobile applications involved in activities related to this market.
Author: Izabela Kamionka