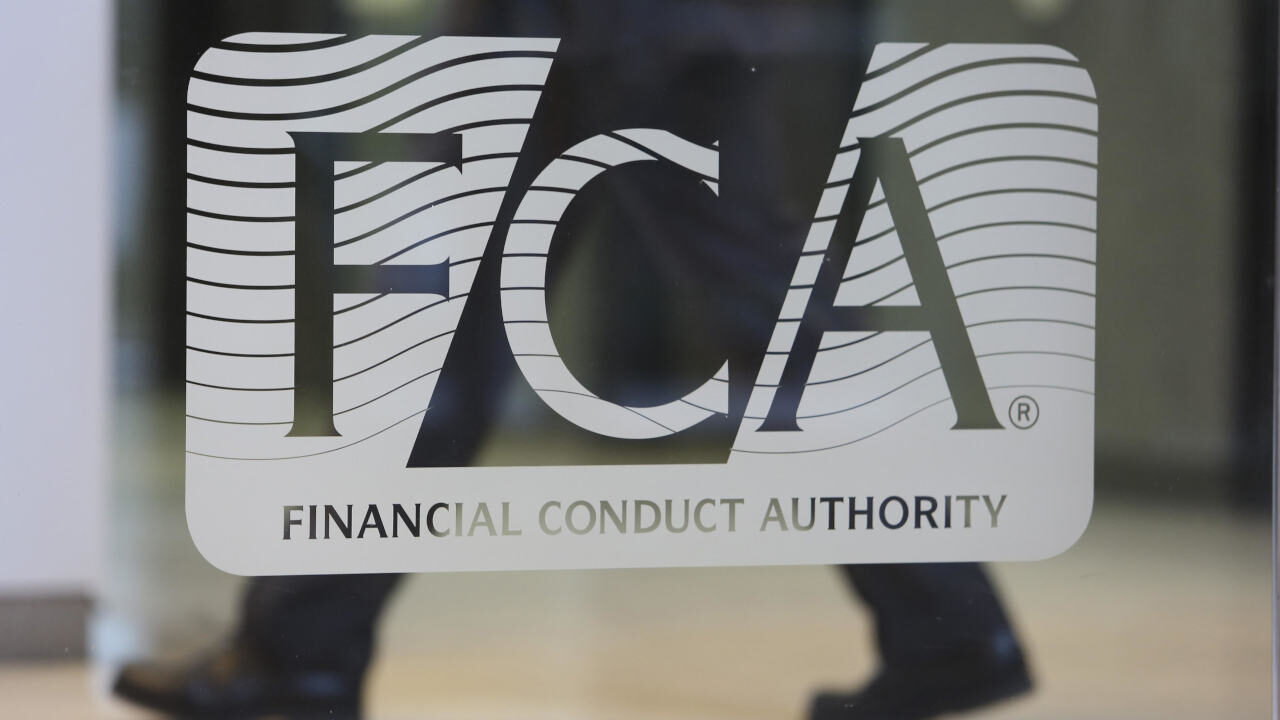 FCA publicly criticizes Premier-FX
---
The UK Financial Services Authority (FCA) has publicly condemned Premier FX Ltd., which is currently in liquidation process. The criticism from FCA is the result of infringements committed by the company.
Premier FX was authorized and registered as a money transfer service provider. This means that it could accept funds from clients that were accompanied by a payment transfer order with immediate or later execution. However, the market regulator found that the company was accepting and collecting money on behalf of its clients, misleading them as to the nature of the services provided.
The problems came to light after the death of the company's director
Peter Rexstrew, the late, former CEO of the company, has been also accused of using customer money to pay for his own corporate expenses. The FCA also clarified that the company wasn't allowed to hold customers' funds indefinitely.
– It was a complex investigation, analyzing hundreds of thousands of transactions in Premier FX bank accounts over several years, in different currencies and across multiple offshore bank accounts. The investigation was further complicated by a lack of proper documentation, said Mark Steward, FCA's Executive Director of Law Enforcement and Market Surveillance.
Irregularities in Premier FX's business were revealed after Rexstrew's death, when two of his children and company employees attempted to continue their remittance business. Then it turned out that the company didn't have enough money to cover its expenses. The company collapsed when a lot of customers who had deposited their funds demanded their return. Mark Steward admitted that whatever the reasons for the scam committed by Peter Rexstrew, his design completely fell apart within weeks of his death, leaving a mess and loss to customers.
Author: Izabela Kamionka