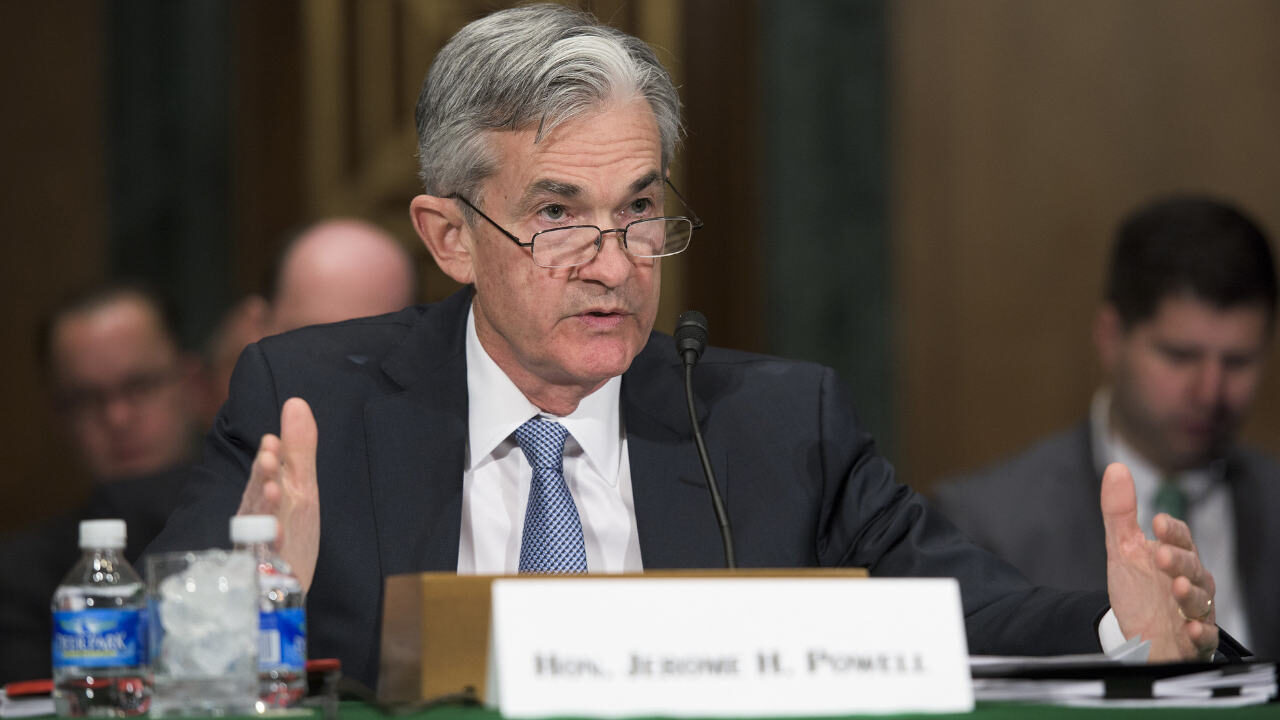 Fed president: inflation pressure may last longer than expected
---
Federal Reserve Chairman Jerome Powell said the reasons for the recent spike in inflation might be longer than expected.
These words were uttered during the Fed chairman's speech before the Senate banking committee. Powell stated that economic growth continued to strengthen but encountered many bottlenecks related to, among other things, the supply chain. Therefore, one should be prepared that high inflation will persist for the next few months.
Inflation is high and is likely to stay at this level for the next few months before starting to decline. As the economy continues to open up and spending recovers, we see upward pressure on prices, especially due to bottlenecks in some sectors. These effects were larger and more lasting than expected, but will decline, and with them inflation is expected to fall towards our long-term 2 percent target – Powell said.
This comment appeared as part of the compulsory testimony given by the head of the Federal Reserve to Congress. It is about the economic response taken by the Fed in connection with the crisis caused by the coronavirus pandemic. Jerome Powell will appear before the House of Representatives Financial Services Committee on Wednesday.
Getting closer to tapering
The Fed meeting last week provided further signals that the stimulus to economic growth may soon be waning. According to Federal Reserve officials, special measures taken in connection with the pandemic are slowly becoming obsolete. However, it is emphasized that reducing the monthly asset purchases does not mean a rapid increase in interest rates, and the changes will be implemented gradually.
Author: Daniel Hill