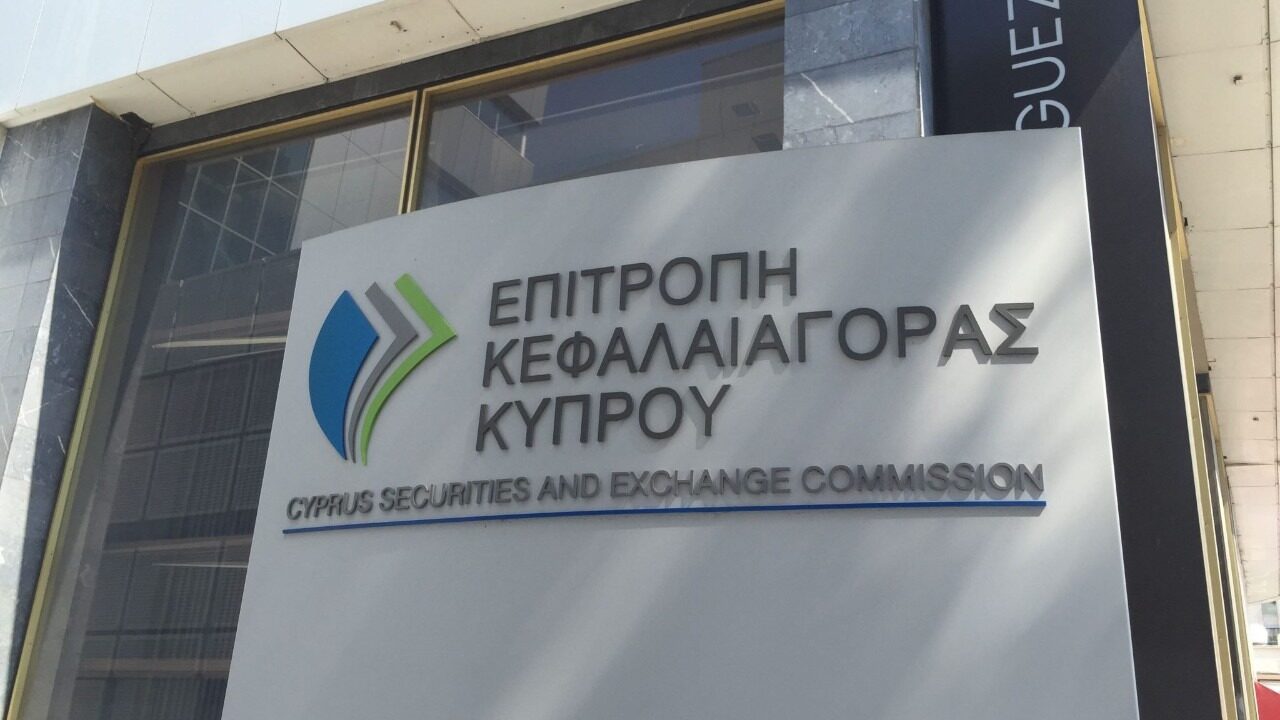 George Theocharides appointed new head of CySEC
---
The Cyprus Securities and Exchange Commission (CySEC) appointed Dr George Theocharides as the new chairman of the regulator after approval of the decision by the Council of Ministers. He replaced Demetra Kalogerou, whose term as head of the regulator has come to an end.
Along with the new chairman, a new vice-chairman was also appointed, George Karatzias. Theocharides has been associated with the Cypriot regulatory authority for many years. Previously, from July 2020, he was the vice-chairman of CySEC, and previously he was one of its board members.
The rich experience of the new head of CySEC
The new chairman of CySEC has the extensive financial experience and a long academic career. Before joining the committee, he was Associate Professor in Finance at the Cyprus International Institute of Management (CIIM) and Director of the Master's Degree Program in Financial Services (September 2010 to July 2020).
Previously, he worked as an assistant professor at Sungkyunkwan University in South Korea, where he lectured in finance. In addition, he was an international research fellow at the Sloan School of Management at the Massachusetts Institute of Technology (MIT). His industry experience includes his tenure as an interim board member of Bank of Cyprus and President of Cyprus Blockchain Technologies Ltd.
CySEC promises a flexible approach
– I want to ensure that CySEC continues to act as a protective shield for investors, but also leads the healthy development of the sector. Financial technology is advancing at a rapid pace and I will strive to maintain the high standards set by CySEC in previous years, while ensuring that the office can be flexible and effective in the face of the challenges ahead, George Theocharides said.
A new chairman takes over as head of CySEC as more and more financial services companies move to Cyprus to broader European markets. Moreover, CySEC focuses on attracting cryptocurrency companies, making it one of the best cryptocurrency-friendly jurisdictions.
Author: Daniel Hill