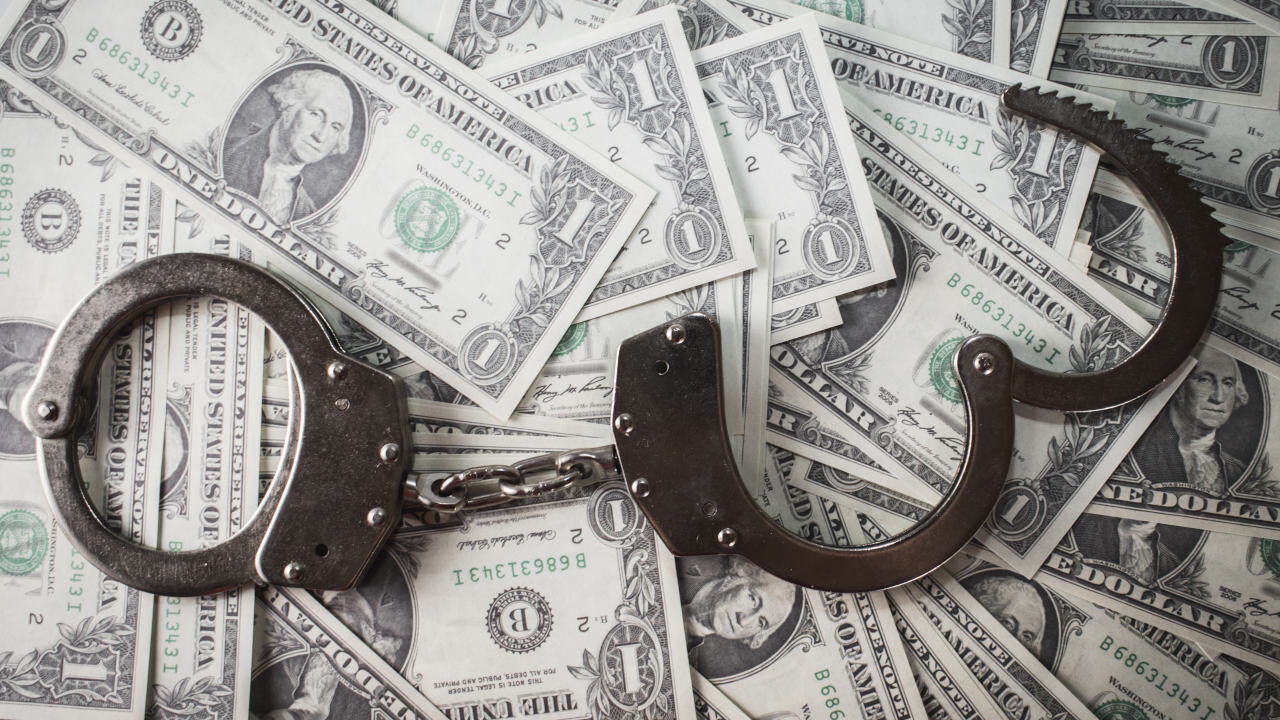 German and Israeli services detain 15 fraudsters
---
Law enforcement agencies from Israel and Germany carried out a joint action in which 15 scammers running a fake platform for trading binary options were arrested. According to media reports, the name is the GetFinancial "broker".
15 people involved in financial fraud were detained in Israel. After the initial questioning, investigators released 11 of them. 4 people were referred to the court, which is to decide on the extension of their detention. According to FinTelegram News reports, the main suspects in the case are Israeli lawyer David Bar-El and Georgian MP Shota Shalelashvili.
During the raid on the company's office, the authorities seized computers, telephones, documents and cash. Several bank accounts related to the company were also seized by court order. 4 million shekels (about $ 1.2 million) were frozen on them.
Long tentacles of an octopus
According to FinTelegram, the detainees are said to have close ties to the criminal circle of Gal Barak, the infamous forex fraudster known as the Wolf of Sofia. One of the main figures in his organization – E&G Bulgaria was Gery Shalon, brother-in-law of David Bar-El, who was detained yesterday. Both relatives were allegedly involved in the GetFinancial scam that the German prosecutor's office in Bamberg began investigating last year. Apparently, 4-6 Israelis who take part in criminal activities are expected to be extradited to Germany.
Former Georgian MP Shota Shalelashvili was to help the company run boiler houses that operated from his country, extorting funds from the inhabitants of Germany. A similar rogue call centre also operated in Israel itself. The scammers on the headphones were targeting wealthy people who had been encouraged to invest in stocks, currencies and commodities. The media did not provide information on the victims of other nationalities or the number of losses suffered by the victims.
Earlier this month, the FBI and Israeli services detained 26 people involved in another investment scam that robbed US residents. Losses amounted to tens of millions of shekels.
Author: Michał Misiura