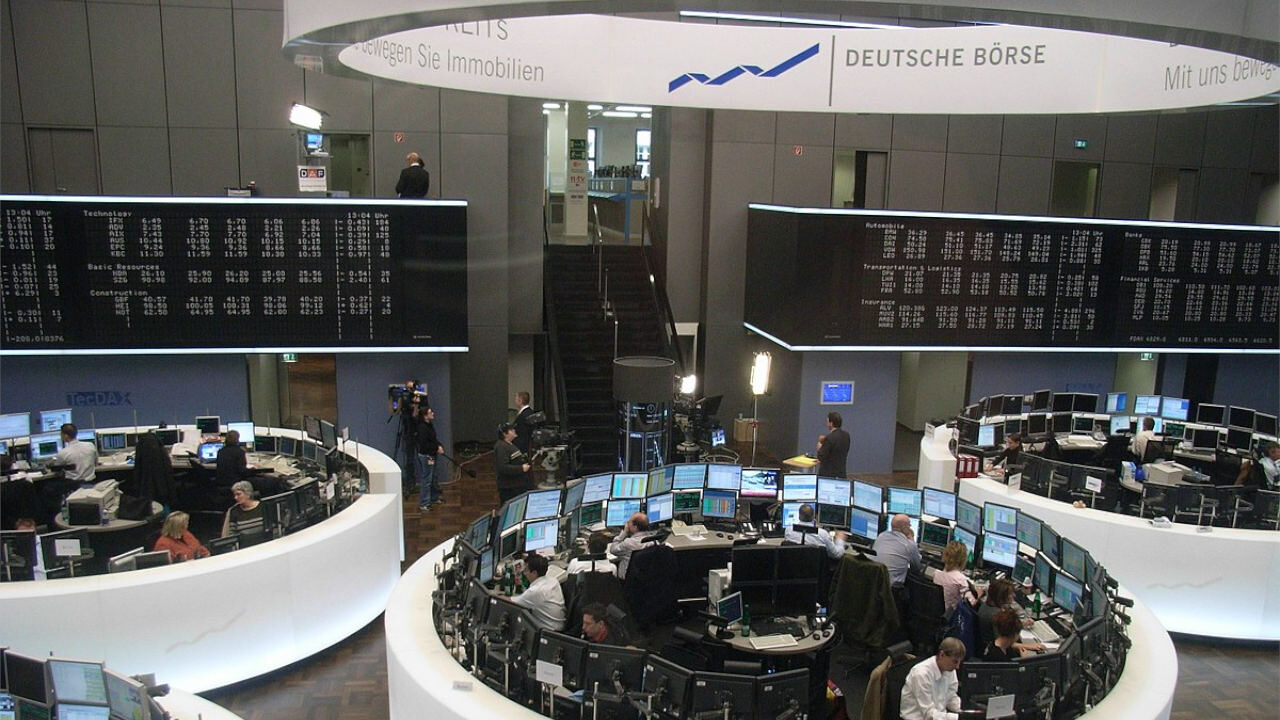 On September 20, the DAX 30 index will change to DAX 40
---
Significant changes are coming in the German DAX stock index. The biggest of these is the increase in the number of companies it includes. Instead of 30, which was the norm since July 1988, from this month on, Germany's most important stock market barometer will consist of 40 companies.
According to Chris-Oliver Schickentanz, investment director at Commerzbank, the new composition of the index will slightly better reflect the German economy. The new companies included in the index are well-known giants of the German industry, such as aircraft manufacturer Airbus, Siemens Healthineers, Porsche Holding or Beiersdorf.
Change of the criterion of membership in the index
The supplier of pharmaceuticals and laboratories, Sartorius, may also be included in the updated DAX index. Bechtle, an IT service and sales company, and Hannover Re and Carl Zeiss Meditec will almost certainly find a place there. In recent weeks, the chances of HelloFresh have decreased significantly. The company is fighting for one of the last two places with the sports clothing manufacturer Puma and the Knorr Bremse company.
In the future, the criterion for belonging to the DAX will be primarily market capitalisation, i.e. the total stock market value of the company. Trading volume will no longer have priority. Under the old system, Airbus did not enter the DAX but will soon find itself in the same league as the most significant players Daimler and Allianz.
The changes will also include the MDax index
The index reform directly responds from Deutsche Börse – the company behind the index – to the Wirecard scandal. The collapse of a payment company was one of the biggest corporate embarrassments of the modern financial sector. The new rules are much more restrictive, which should benefit the DAX index and prevent similar situations.
The DAX index will not change significantly. However, experts expect more marked changes in another important index, MDax. In the future, the MDax mid-market index will only include 50 companies instead of the 60 as it is today. The 10 companies that will move to DAX represent almost half of MDax's market capitalisation.
Indeks DAX nie zmieni się zasadniczo, jednak eksperci spodziewają się wyraźniejszych zmian w innym ważnym indeksie, MDax. W przyszłości indeks średnich przedsiębiorstw MDax będzie obejmował tylko 50 firm zamiast 60 jak to ma miejsce obecnie. 10 firm, które przejdą do DAX, reprezentuje  prawie połowę kapitalizacji rynkowej MDax.
Author: Zac Pittman