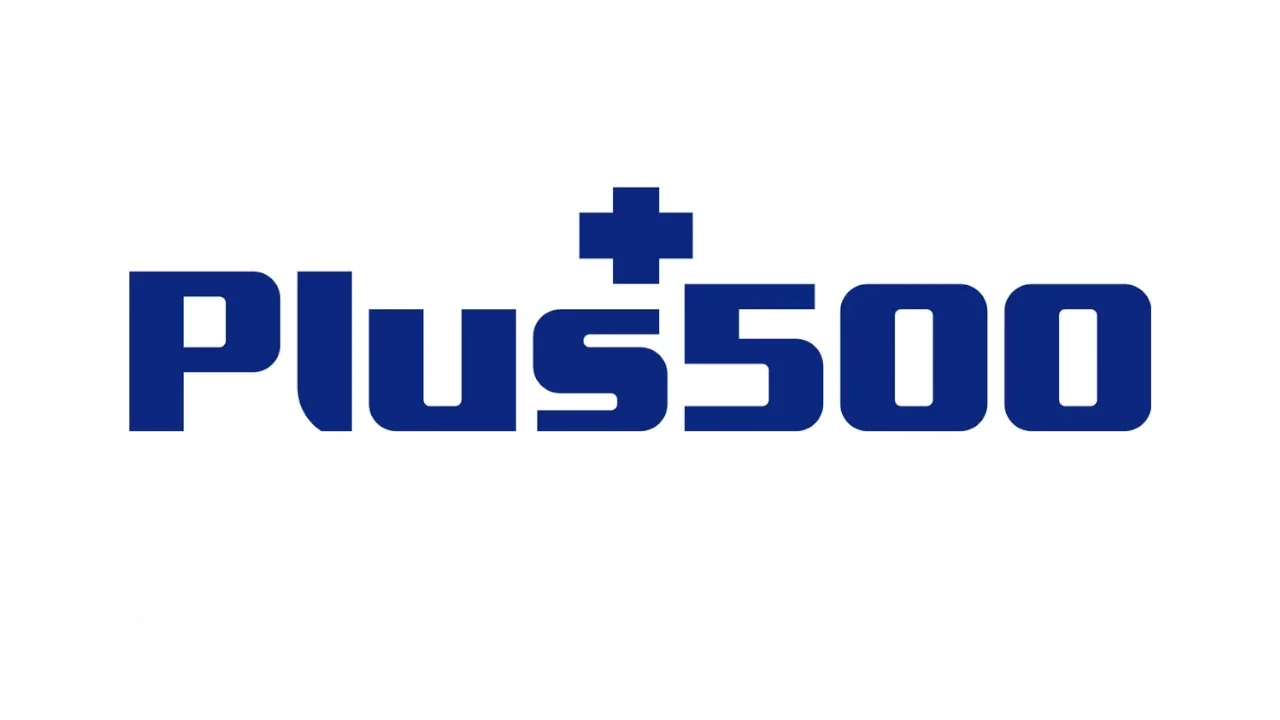 Plus500 Emerges Stronger from Yearly Low with £101.3M Share Buyback
---
Trading giant Plus500 announced a strategic acquisition of more than 7.3 million shares from Odey Asset Management, fueling an 8.5% rise in its stocks from the previous year's lows. The move, which represented about 8.2% of the firm's issued share capital, cost approximately £101.3 million and signifies a bold move in line with Plus500's capital allocation and shareholder return policy.
Key Points:
The strategic share repurchase aligns with Plus500's policy of capital allocation and shareholder return.
The acquisition led to an 8.5% rise in Plus500's stock, bouncing back from a year low.
Plus500, amid market turbulence, has remained financially strong, reporting cash balances exceeding $950 million as of 31 March 2023.
The company is contemplating an alternate listing of its shares in the United States.
A Bet for Shareholders' Best Interest
Plus500's board opines that the recent acquisition from Odey Asset Management serves the best interests of all its shareholders. Utilizing its strong financial positioning, with cash balances surpassing $950 million as of 31 March 2023, Plus500 strategically purchased 7,327,605 shares at an appealing price point of 1,383 pence per share.
Following the buyback announcement, Plus500 shares surged by 8.5%, recovering from annual lows and hitting an intraday high of 1,514 pence on the London Stock Exchange. Despite a 30% drop from the peak price at the start of 2023, this recent uptick narrows the year-to-date loss to 17%.
Plus500 Eyes US Listing
As of recent reports, Plus500 is contemplating a US listing as an alternative to its existing presence on the London Stock Exchange. The decision seems driven by concerns over the firm's valuation among its management. This expansion to the US aligns with the company's growth trajectory, with the acquisition of Cunningham Commodities and the launch of a tailored futures trading platform for the US market in recent years.
Author: ForexRev Team