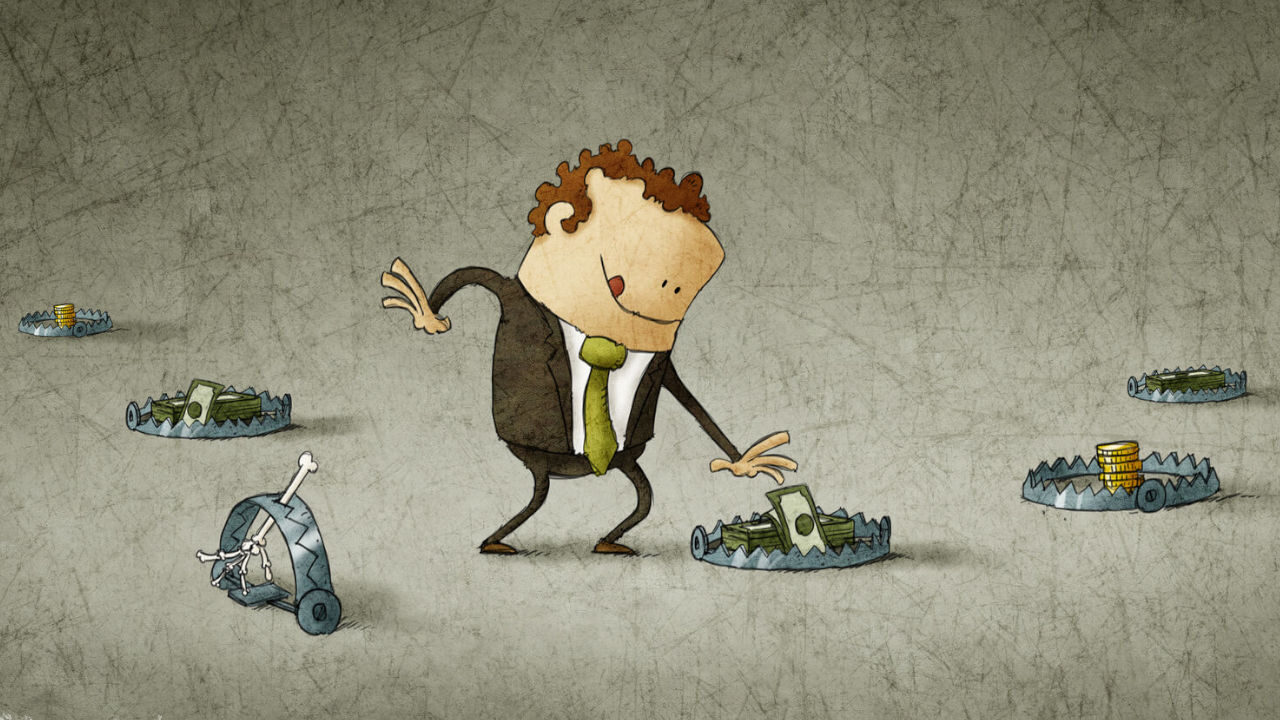 QubitLife (QubitTech) interrupts withdrawals
---
The QubitLife (former QubitTech) we warned against earlier is moving away from real-value cash payouts. Probably the financial pyramid enters the next stage of existence, which may be followed by its collapse – reports BehindMLM.
The CEO of QubitLife (QubitTech), Greg Limon, hasn't appeared in public for quite some time. He is not shown in the photos from the last conference in Dubai in early May, where a hundred sales leaders and figures from the top of the pyramid met. He also did not appear at the long-announced webinar, which was supposed to take place last Tuesday. Instead, a video with Iakov Ashurov, a global sales leader, was posted on the QubitLife YouTube channel.
The presentation includes QubitLife's plans for further development. As Ashurov said, the project must undergo a metamorphosis due to the recent crash on the cryptocurrency market. Passing over the promises made by the pyramid, the heart of the video is that QubitLife investors will no longer earn earnings in USDT stablecoin (digital asset holding the dollar price). They will be replaced by a worthless cryptocurrency called QDT.
250% ROI? Only for recruiting
In addition to cutting payouts in real value funds, the pyramid truncates its reward system, in which it has so far offered a 250% rate of return. Only the promoters of the pyramid will still be able to count on this kind of profits.
At the moment, the pyramid has completely suspended the possibility of payments. Apparently, the work on its platform, which will last until June 1, is responsible for this. After this time, QDT withdrawals will be processed by a related cryptocurrency exchange, CryptoLocal. It is a suspicious entity with an unknown location that is not regulated by any state. Considering all the information presented, it can be anticipated that the collapse of QubitLife is only a matter of time and may come soon.
Author: Izabela Kamionka