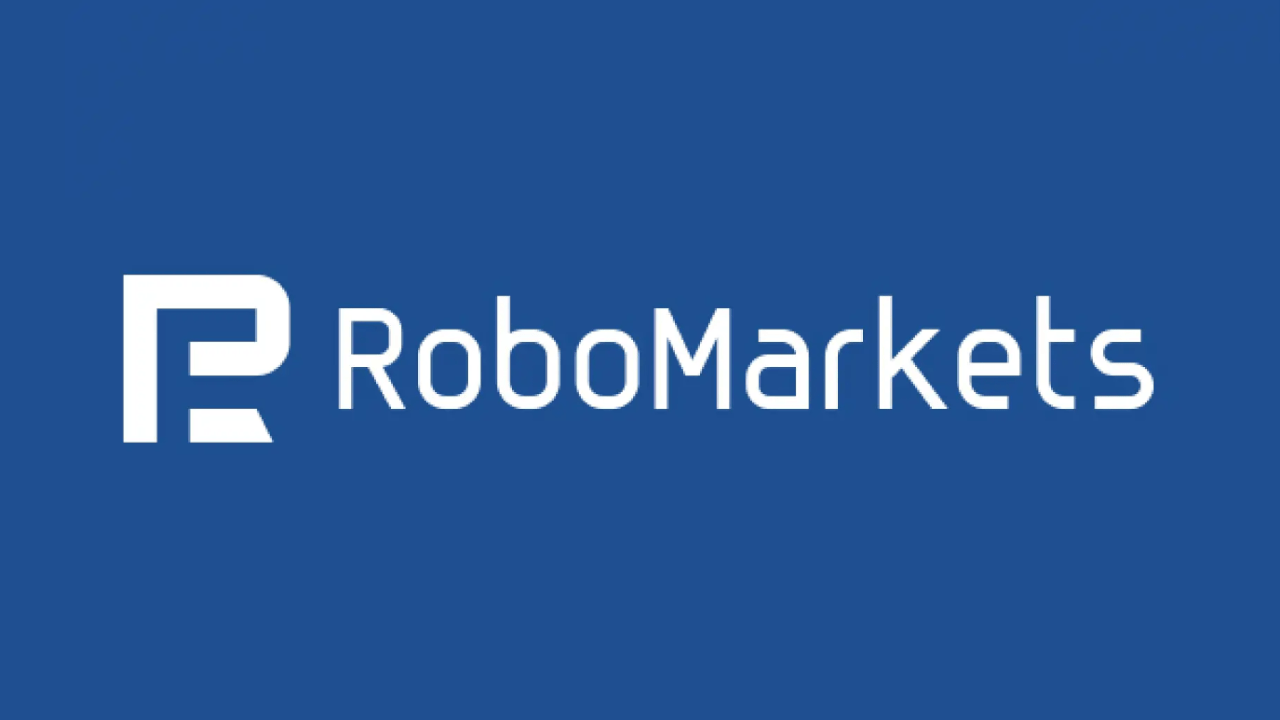 RoboMarkets finishes handling CFDs on Cryptocurrencies
---
RoboMarkets has informed its clients that Cryptocurrency CFDs will be discontinued soon. In a message sent by e-mail to users, the company indicates that its decision is dictated by the official positions of regulators of the European and British markets.
According to RoboMarkets, the high level of risk associated with this type of financial instruments and the lack of appropriate regulations make handling CFDs on cryptocurrencies extremely difficult. The broker emphasizes that by withdrawing this product from the offer, he wants to protect his clients' funds against unexpected losses that exceed the amount of the deposit.
RoboMarkets announces that on March 24, 2021 all open positions in BTC / USD, BTC / EUR, XRP / USD, DSH / USD, LTC / USD, LTC / BTC, ETH / USD, ETH / BTC, ETH / EUR and EOS pairs / USD on MetaTrader 4, MetaTrader 5 and R Trader will be closed at current market prices.
Author: Izabela Kamionka