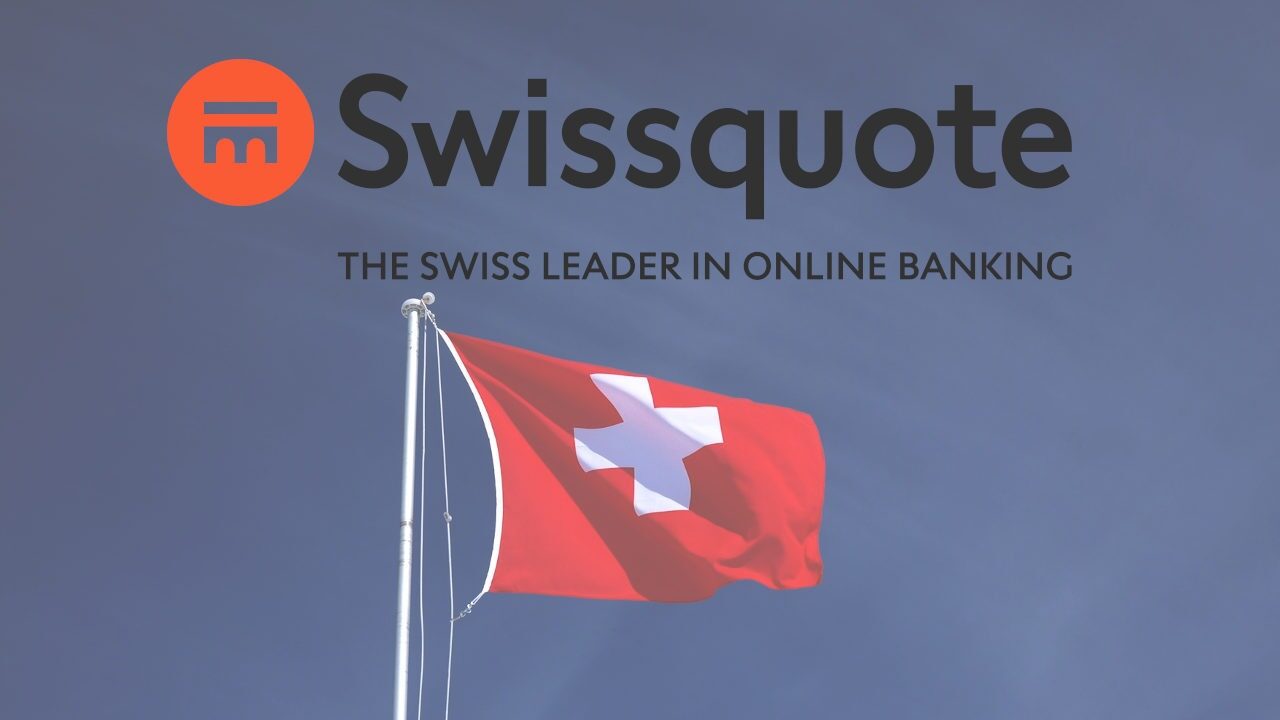 Swissquote and PostFinance launch the Yuh application
---
Swiss broker Swissquote announced that it would launch the Yuh banking app next week. The new product is being developed in cooperation with PostFinance, an entity belonging to the Swiss postal service operator. Both parties informed about the collaboration in November 2020.
According to a press release, PostFinance and Swissquote intend to launch the Yuh app on May 11, 2021. Both companies plan to adopt a new approach to mobile banking. Swissquote mentions that the innovative features in the Yuh app are not available in any other banking app in Switzerland. Both PostFinance and Swissquote have a strong position in the Swiss financial services industry.
Commenting on the information about the premiere, the president of Yuh Markus Schwab said that users would receive a mobile application that will allow them to manage their money freely. In its background, they will have access to partners they know and trust.
More details at the premiere day – May 11th
Details on the Yuh app's options and features will be revealed at the web launch on May 11, 2021.
Swissquote and PostFinance intend to simplify banking for customers with the latest banking application. – We are delighted to have found a partner in PostFinance that not only supports us in terms of development, but also has many years of experience in Swiss retail banking – – Marc Burki, CEO of Swissquote, mentioned in the official press release.
– Customers are increasingly seeking smart digital solutions for their finances. At the moment, they are mainly looking to internation providers and fintechs for such solutions. Yuh combines Swissquote's online banking technology and experience with our high profile and strong position in the retail banking sector – underlines PostFinance CEO Hansruedi Kong.
High broker's profits in 2020
At the end of March, the Swissquote broker published its financial results for 2020. The financial services provider recorded net revenues in this period of CHF 317.3 million, an increase of 37.6% compared to 2019. The net profit exceeded expectations and reached CHF 91 million, increasing over 100% compared to 2019.
Author: Izabela Kamionka