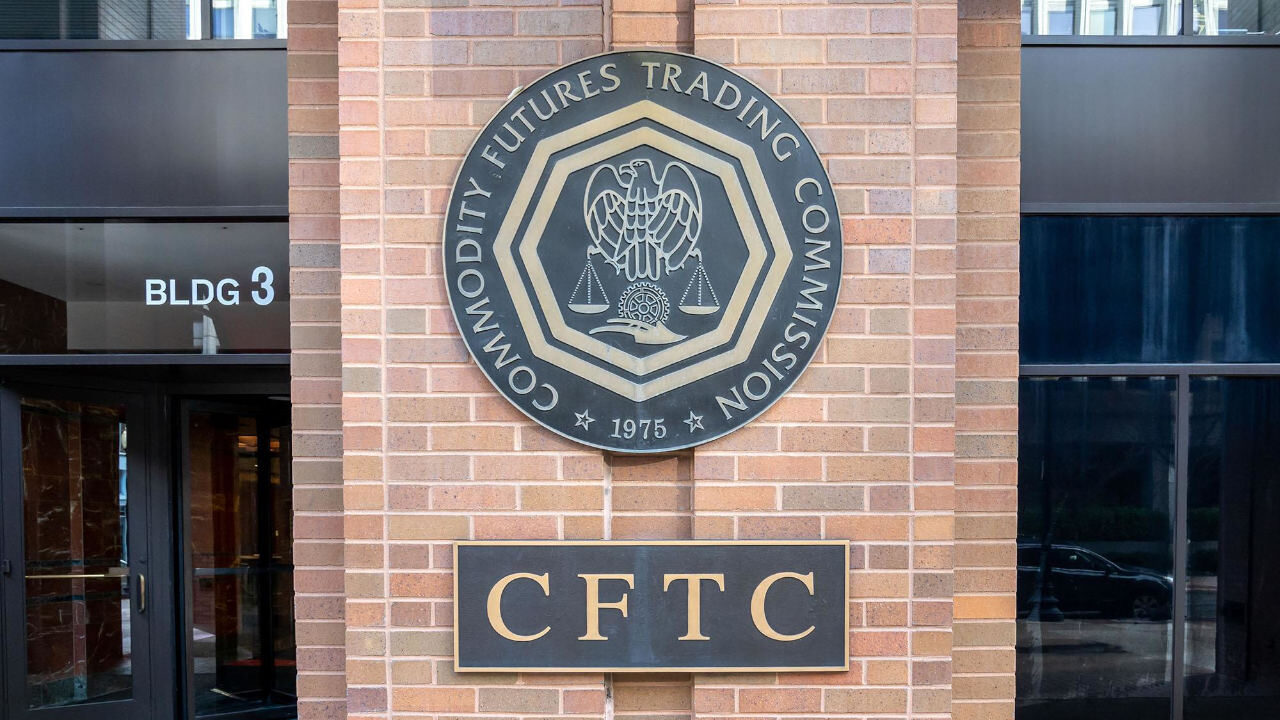 The CFTC imposes a $7 million fine for binary options fraud
---
The American Commodity Futures Trading Commission (CFTC) has announced that the American District Court for the South Florida District has issued a decision against a Florida resident and citizens of other countries, defendants for involvement in binary options and cryptocurrency scam.
According to the press release, Daniel Fingerhut, a Miami resident, and Itay Barak, Tal Valariola and Israel's Digital Platinum Limited (DPL), are required to pay $ 7 million in return of illicit profits and fines for violating CFTC regulations. In addition, Fingerhut, Barak and Valariola were banned from trading and completing registration documents.
A large number of defrauded customers
According to court documents, defendants are accused of dishonestly tricking "tens of millions of clients" and potential clients into opening accounts and investing in binary options and cryptocurrencies that were operated by unregistered brokers.
The orders find that Fingerhut, Barak and Valariola created, disseminated and/or facilitated the use of fraudulent solicitations in emails, websites, and video sales letters promising free access to purportedly successful automated trading systems that traded on behalf of clients in binary options involving commodity interests and digital assets. These solicitations misrepresented hypothetical and fictitious trading results as real results, and used fabricated customer testimonials. – the CFTC emphasized.
The authorities are also conducting proceedings against three other entities. The CFTC stressed that the Israeli Securities Regulatory Authority and the Bulgarian Financial Supervisory Authority had assisted in the investigation.
Forex scam
Last month, the CFTC filed a civil suit against Abner Alejandro Tinoco and his company Kikit&Mess Investments for the misappropriation of investors' funds. A man from Texas-raised and embezzled over $3.9 million. The regulator specified that the alleged perpetrator had been conducting his unfair activity from at least September 2020. He obtained funds from a minimum of 61 clients, whom he assured of profitable investments in the Forex market and in cryptocurrencies.
Author: Izabela Kamionka