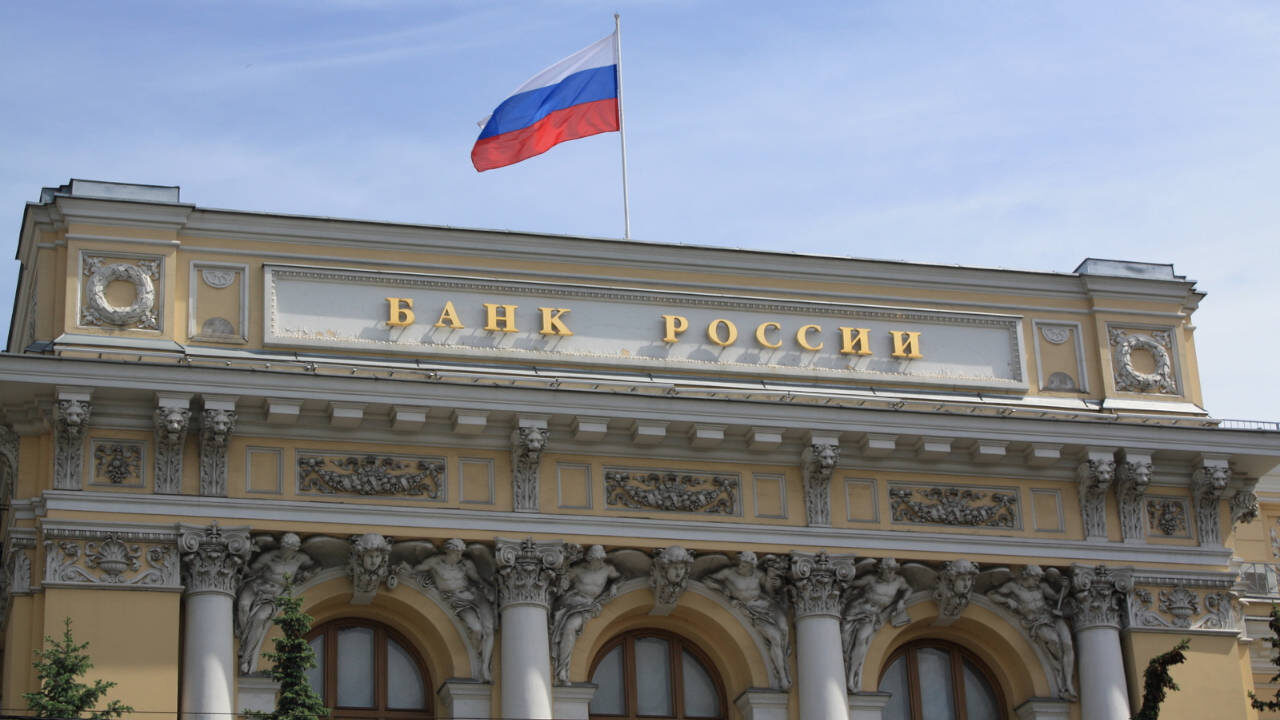 Top Forex brokers are blacklisted by the Bank of Russia
---
The blacklist, published yesterday by the Bank of Russia, includes 1,820 companies whose activities were deemed illegal. Among them are popular Forex brokers.
The document entitled "List of Companies with Identified Signs of Illegal Activities in the Financial Market" lists well-known industry companies: Interactive Brokers, Swissquote, Forex Club, FxOpen, and Alpari. On the other hand, the announcement of the Bank of Russia also includes fake brokers and SCAMs such as Trade 5000 or QubitLife.
In addition to the Forex market, blacklisted were also placed companies related to cryptocurrencies and binary options markets. The vast majority of 1,820 companies belong to the group of traditional intermediaries in the financial services market (mainly lenders). Companys names were mentioned only in the Russian notation, and it is likely that they only provided services to local investors.
To reduce the risk of citizens and organizations engaging in illegal activities, the Bank of Russia discloses a list of companies showing signs of a financial pyramid, an illegal lender, an illegal professional participant in the securities market (including Forex brokers). The list does not contain information on individuals and individual entrepreneurs. – stated in a statement from the central bank.
Blacklist and its consequences
The Bank of Russia has indicated that all financial services companies wishing to operate in its jurisdiction must be licensed or registered. According to the institutions, failure to comply with these rules means that the company is operating illegally and maybe a fraud. The bank said it was taking steps to block suspicious websites and was working with other organizations and services to "take other measures".
How are reputable Forex brokers blacklisted? Most likely due to the lack of a Russian license. Currently, there are 3 regulated brokers on the local market, who until the middle of last year were not allowed to offer products related to the stock market, and by January 2021 they had to verify clients in their offices. Currently, representatives of the Russian Forex industry are asking the central bank to allow them to sell CFDs on cryptocurrencies.
Author: Izabela Kamionka