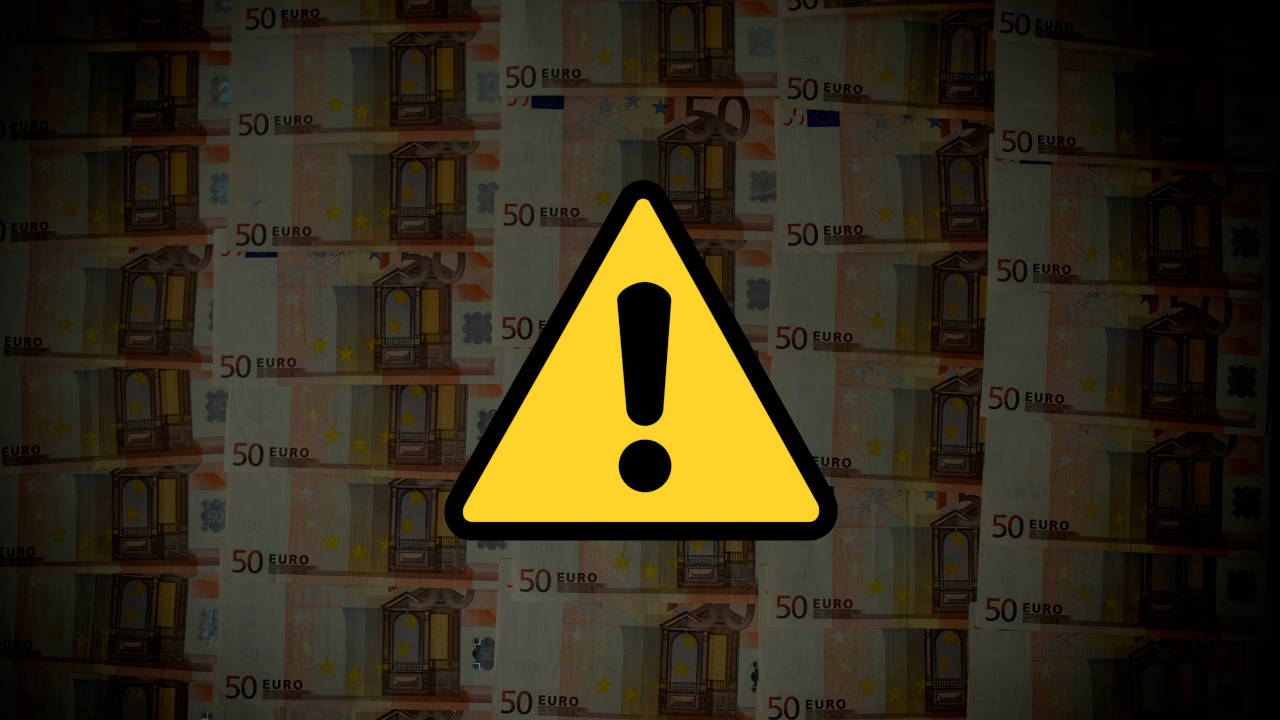 Warnings (20.07): AssetGroup, Investor500, TiMarkets…
---

Ainainvestment.com in CSSF's warning list
The Luxembourg CSSF regulator warns against a dishonest broker that offers investment intermediation services without the required permit and uses the data of AINA INVESTMENT FUND and AINA INVESTMENT FUND GP licensed by CSSF.
CSSF emphasizes that AINA INVESTMENT FUND and AINA INVESTMENT FUND GP are not associated with the Ainainvestment.com website.
CSSF warns against:
AinaInvestment
WEBSITE: www.ainainvestment.com
---

BaFin warns against Bybit
Based on the content of the company's website bybit.com, there are indications that Bybit Fintech Limited conducts investment activities and provides financial services in Germany without the required permit. The company uses a network of German influencers/YouTubers to advertise its trading platform.
BaFin warns against:
Bybit
WEBSITE: www.bybit.com
COMPANY: Bybit Fintech Limited
---

16 warnings issued by CNMV
The Spanish CNMV regulator has published 16 entities offering investment services without the required permit. Among the published alerts appeared the OFXB platform, owned by Donnybrook Consulting Ltd, which has appeared on alert lists seven times.
Donnybrook Consulting Limited is responsible for scams: OptiMarkets, Euro Fx, Energy-markets, and OFXB.
CNMV warns against:
Brooks Invest
WEBSITE: www.brooksinvest.ltd
COMPANY: Brooks Invest Limited
BULL STREET FX
WEBSITE: www.bullstreetfx.com
EmpireCryptFx
WEBSITE: www.empirecryptfx.com
EMPRENDEDORES VIP
WEBSITE: www.emprendedoresvip.com
First Notch Trading
WEBSITE: www.firstnotchtrading.com
FX EXPERT TRADE
WEBSITE: www.fxexpertrade.com
FX Capitalize
WEBSITE: www. fxcapitalize.com
COMPANY: Lacari Group Limited / Fx-Capitalize Limited
ING Capital
WEBSITE: www.ing.capital
COMPANY: ING Capital Group Inc.
InvestorexPro
WEBSITE: www.investorexpro.com
OFXB
WEBSITE: www.ofxb.io
COMPANY: Donnybrook Consulting Ltd
Check out the previous warning posted by CONSOB for this platform.
PrimeOption
WEBSITE: www.prime-option.net
Profited Trade Signals
WEBSITE: www.profitedtradesignals.com
TiMarkets
WEBSITE: www.timarkets.com
COMPANY: Beradora Limited
Check out the previous warning posted by BaFin for this platform.
Vanki Trading
WEBSITE: www.vankitrd.com
Sigma Invest
WEBSITE: www.invest-sigma.biz
COMPANY: Whitebird Limited / CAS capitals Limited
United Kingdom Investments
WEBSITE: www.ukinvest.trade
---

"Tesler" blacklisted by FCA
The tesler.today platform appeared on the list of warnings by the British regulator (FCA), a rogue broker uses the data of another company, properly registered and licensed by the FCA. Fraudsters often pretend to be licensed companies to gain the trust of a potential investor.
The data of Fortrade Ltd, which is used by "Tesler", has already been used by fraudsters 3 times.
FCA warns against:
Tesler
WEBSITE: www.tesler.today
Company's data that "Tesler" uses:
Company's name: Fortrade Limited
Reference number: 609970
Proprietary domain: www.fortrade.com
---

ForexRev warns against investor500.com and assetgroup.io
The victim of the dishonest broker AssetGroup.io informs that malicious software has been installed on his mobile phone to intercept sensitive data and passwords to essential accounts in Internet portals (e-mail and bank login details). The scammers used the customer's data to take out a bank loan and removed any savings available on the bank account. The characteristic feature, which the aggrieved party pointed out, was the eastern accent of the consultants with whom he interviewed before starting cooperation.
AssetGroup.io is a platform supervised by a company well known among similar scams: Widdershins Group Ltd. The company has repeatedly changed the address of the website through which it extorts funds from unaware investors. Our list of alerts has so far included 7 platforms belonging to this company, which have been placed on the alert lists of European regulators.
He was injured by the investor500.com platform, wanting to withdraw his funds from the platform after a few weeks of cooperation, he informs that he has received harsh comments from the consultant. After submitting the request for the withdrawal of funds, contact with the platform is impossible. The aggrieved person informs that it is impossible to contact the dishonest broker by phone and does not answer the e-mail. According to the victim's account, the consultants were particularly interested in providing them with access data to internet accounts and the bank.
The above platforms are not licensed to offer investment services. Therefore their activities are not in accordance with the law. You can find many unfavorable opinions about them on the web.
ForexRev warns against:
AssetGroup
WEBSITE: assetgroup.io
COMPANY: Widdershins Group Limited
Check out the previous warning about this company posted by CNMV.
Investor500
WEBSITE: www.investor500.com
Author: Izabela Kamionka