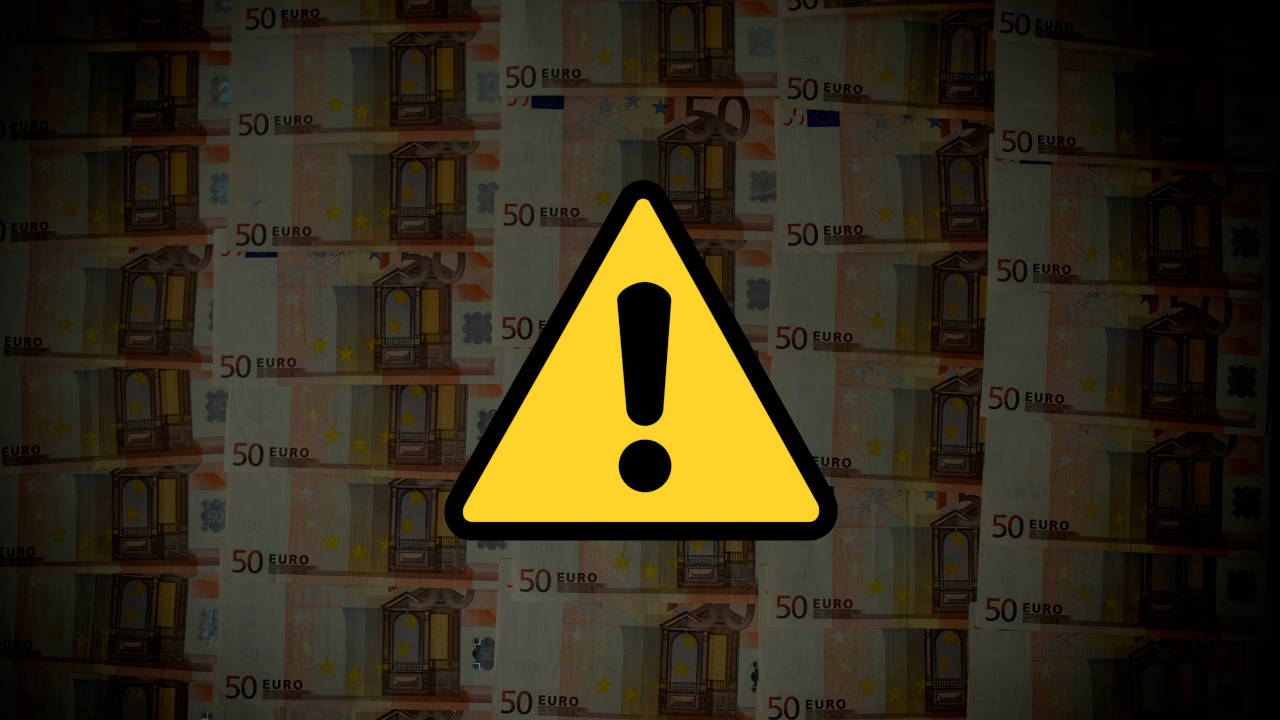 Warnings: AllianzMarket, Finexics, MarketProTrade…
---

AllianzMarket in KNF's warning list
The Polish Financial Supervision Authority (KNF) placed AllianzMarket Limited on the list of warnings, which appeared on our list of warnings twice. The first warning against this platform was published in January 2021, when fraudsters offered their services via the AllianzMarket.com platform under Swiss-SVG Holding Limited, then expanded their activities with another domain, AllianzMarket.biz, this time the company overseeing the operation of the platform is Allianzmarket Limited.
In the warning, the Polish Financial Supervision Authority (KNF) included the address AllianzMarket.com. After switching to the indicated URL address, we are redirected to the address AllianzMarket.biz.
AllianzMarket is a pseudo-broker that has been extorting funds from unaware investors for a long time. The company that previously appeared on the broker Swiss-SVG Holding Ltd. website is also responsible for the Monfex scam, which also appeared on the warning lists of European regulators many times.
KNF warns against:
AllianzMarket
WEBSITE: www.allianzmarket.com / www.allianzmarket.biz
COMPANY: Swiss-SVG Holding Limited / Allianzmarket Limited
If you've met this broker, share your opinion on his profile.
Check out the previous warning about this platform posted by ForexRev.
---

BaFin warns against 4 unlicensed brokers
The German financial market regulator (BaFin) blacklisted the broker Finexics. As of today, the domain finexics.io, indicated by BaFin, is inactive, but you can still find the broker's website at the URL www.inexics.com, which previously appeared in the warning issued by the Spanish CNMV. Harmonte Group LLC offshore company registered in St. Vincent and the Grenadines, and Slingo Group LTD, based in Nicosia, Cyprus, do not have the required licenses to offer investment brokerage services in Europe. So far, Finexics has been placed on the alert lists 5 times.
BaFin warns against:
Finexics
WEBSITE: www.finexics.io
COMPANY: Slinqo Group Limited / Harmonte Group LLC
Check out the previous warning about this platform posted by CNMV.
QuantumMarket
WEBSITE: www.quantummarket.net
COMPAY: CommerceWealth Limited
MarketProTrade
WEBSITE: www.marketprotrade.com
COMPANY: EmTechvio Pro LLC
CommerceWealth
WEBSITE: www.commercewealth.com
COMPANY: CommerceWealth Limited
Check out the previous FSMA warning about this platform.
Author: Izabela Kamionka