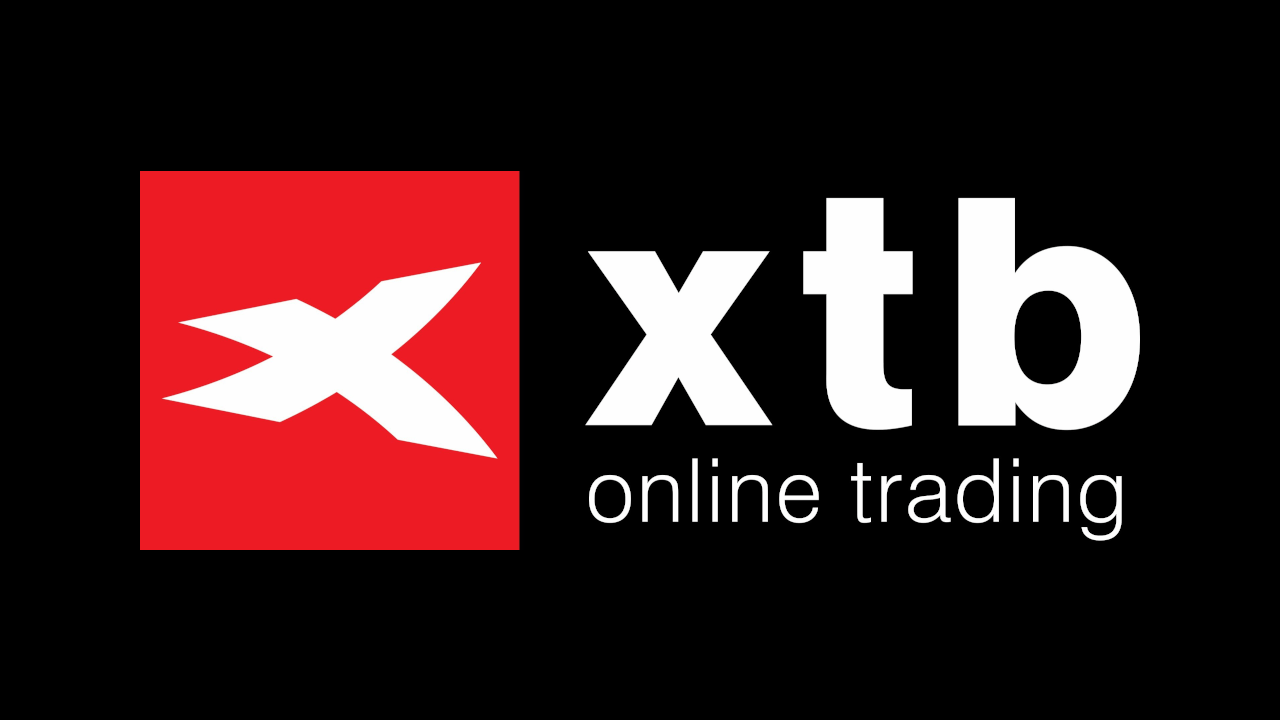 XTB achieves 40.8% revenue growth in the third quarter of 2021
---
The Polish company X-Trade Brokers, better known as XTB, published preliminary financial and operating results for the third quarter of this year, recording a significant increase in consolidated net profit. According to the data, the company earned PLN 101.5 million net compared to PLN 68.4 million in the same period last year.
Operating costs amounted to PLN 84.8 million, which means an increase compared to PLN 60.1 million in the third quarter of 2020. In addition, XTB acquired over 38 thousand new customers, i.e. 82.1% more than 21 thousand. in the same period last year. In this period, revenues increased by 40.8% yearly from PLN 139.6 million to PLN 196.6 million.
The broker indicated that an important factor determining the level of revenues was the constantly growing client base combined with their high transaction activity recorded in the number of open orders and the nominal value of realized turnover. As a result, the volume of transactions on CFD instruments amounted to 1.044 thousand. flights (compared to 760 thousand flights in the third quarter of 2020), and the profitability per flight was PLN 188 (PLN 184 in the third quarter of 2020).
Author: Michał Misiura