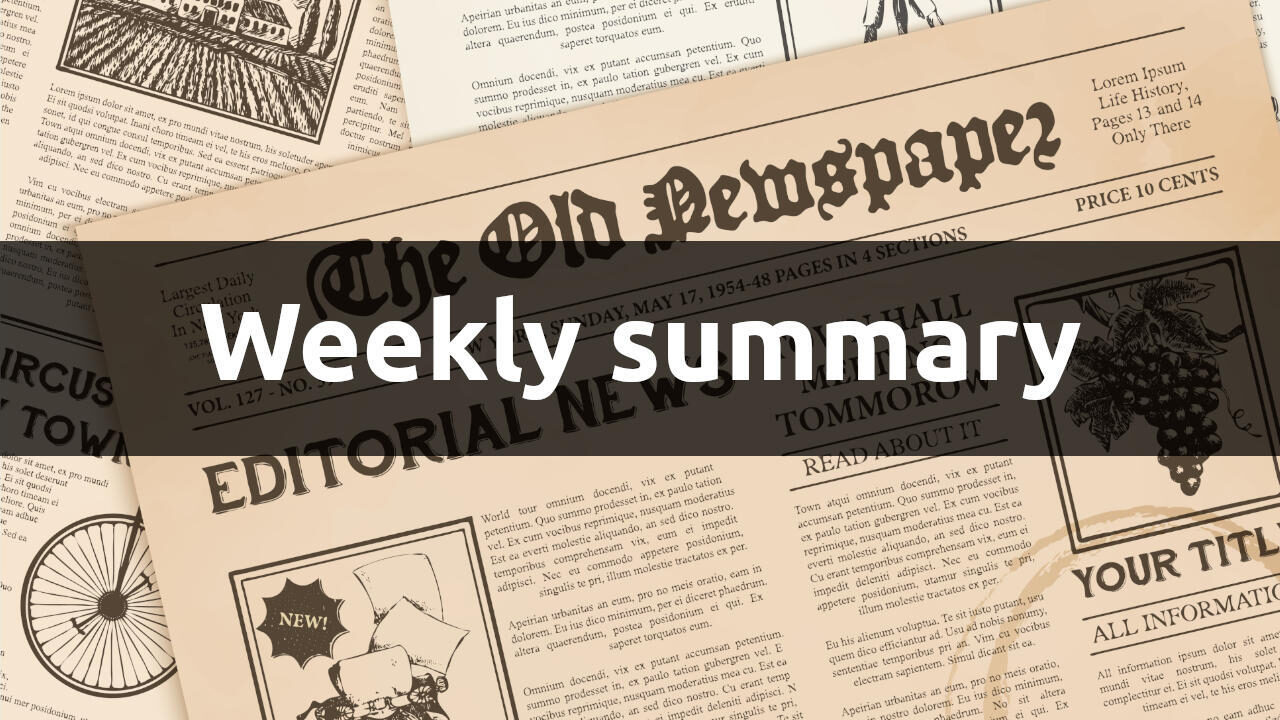 ForexRev: weekly summary [18.10 – 24.10.2021]
---
Last week: Facebook changes its name to Meta, CFTC awards record whistleblower award. The Evergrande may just be the tip of the Chinese debt iceberg. A US trader is arrested for market manipulation via a Twitter account.
Arrest for tweets
Steven Gallagher, who appears on Twitter as Alex DeLarge, has an account followed by 70,000 people. He used them to pump up the prices of the junk stock he had bought earlier. The scam earned him over $ 1 million, but it looks like it will also take him to jail.
Read all: Trader Steven Gallagher arrested and charged with fraud
Meta, not Facebook
Facebook changed its name to Meta, referring to the alternative reality of Metaverse, which will become the main direction of the company's development. From December its ticker on the stock exchange (from FB to MVRS) will change.
Read all: Facebook (FB) announces renaming to "Meta" (MVRS)
Chinese troubles
China's debt is 27 trillion dollars, which is twice as much as the United States. Loans keep 91% of Chinese real estate companies alive, with transportation infrastructure being the second most indebted sector.
Read all: Evergrande is just the tip of the Chinese debt iceberg
$200 million from CFTC
The Commodity Futures Trading Commission (CFTC) has awarded a record single whistleblower award with $200 million. Thanks to his help, the agency closed two cases that, given the rules of the program, could have ended in a fine of USD 2 billion.
Read all: The CFTC awards a record $200 mln prize to an informant
Last week's warnings:
Author: Izabela Kamionka