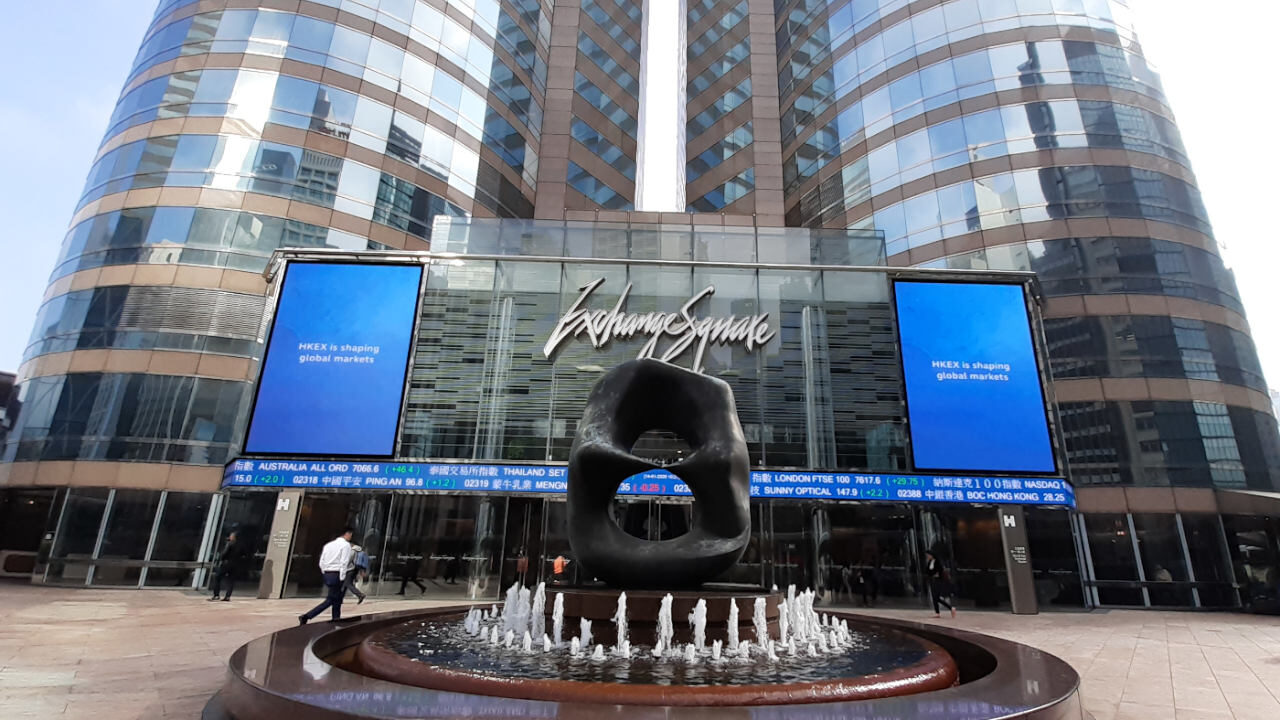 Hong Kong HKEX is the worst stock exchange in 2021
---
The main Hong Kong index, Hang Seng, fell by more than 15% in 2021, and the twin Hang Seng China Enterprises plunged by as much as 24% during that time. Thus, HKEX was the weakest stock exchange in the world.
No other stock exchange has performed so poorly this year, which was caused by corporate pressure from the Chinese authorities, weakening domestic consumption and debts in the real estate sector. Hong Kong stock investors will say goodbye to 2021 without regrets.
Stocks in many Chinese companies across a range of sectors have suffered serious drops, and some have even been wiped out. We are talking about companies operating on the market of paid tutoring, the value of which reached 120 billion dollars a year. Industry giants such as New Oriental Education & Technology Group, GSX / GaoTu and China Online Education Group have been forced by Beijing to transform into non-profit organizations.
The largest Chinese technology companies also took the blows from the authorities. Shares of Alibaba Group Holding Ltd. have fallen by around 50% this year, while Xiaomi Corp. by 45%. Against this background, Tencent did relatively well with "only" 20%. The past year did not spare even insurance. The listings of the largest Asian company in this industry, the AIA Group, are currently 13.5% lower than at the beginning of 2021.
All the plagues of the Hong Kong Stock Exchange
The Hang Seng Index has been the lowest of the MSCI All Country World Index in over two decades. The misfortunes of the Hong Kong stock exchange arose when all other global stock exchanges were using easy money with which the markets were flooded.
At that time in China, the authorities decided to break the monopolies of local tech giants. There were many factors that could drive these actions, from a massive increase in their position to valuable customer data and a desire to change the model of financing innovation. Almost the entire sector of Hong Kong-listed tech companies has been hard hit.
Additionally, periodic data from the Chinese market indicate that the Chinese economy is recovering from the pandemic slower than expected. All this was compounded by the problems in the real estate sector revealed by Evergrande's insolvency.
Will the next year be better for HKEX? Everything is in the hands of the Chinese authorities and the economy, and after the experience of 2021, investors will look at them with great caution.
Author: Izabela Kamionka