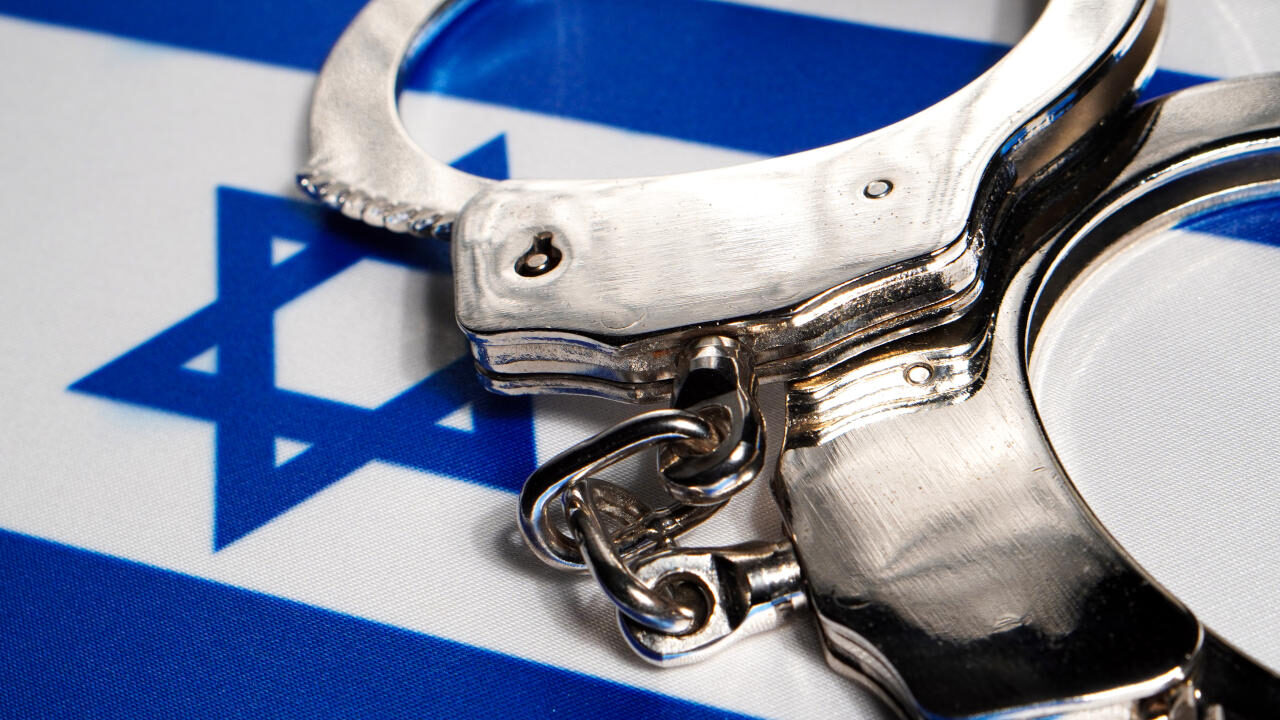 An Israeli court reveals details of arrested scammers and names of scams
---
A Jerusalem court has released the names of four top suspects in the case of rogue Forex brokers operating from Israel, Armenia, Georgia and Moldova. The names of the scams concerned have also been made public, among which appeared ProfitsTrade as well.
According to The Times of Israel, people detained during the October police raids on forex boiler houses in Tel Aviv are: Pavel Kotler, 47, from Holon, Yuri Dashevsky, 33, from Kfar Saba, Nimrod Blachman, 33 (his hometown is unknown), and 31 -year-old Chen Malka from Tel Aviv. All four are suspected of conducting financial fraud in the Forex and Binary Options markets.
According to foreign media, the main targets of the criminals were German citizens. Most of the scams traded were on the ForexRev alert list, and ProfitsTrade, for which we received a report from a defrauded client, has its profile in our broker ranking.
The detainees were to run websites:
IntegraOption,
SolidCFD,
TradeSolid,
BitCapitalMarkets,
GetFinancial,
NordCapitalMarkets,
FXPace,
Fraudsters also ran the sites of the fake law firms FXLaws and Tradelegal that offered "help" to victims of their own boiler houses. The German prosecutor's office in Bamberg said several of the country's citizens lost millions of euros.
Investigators show that the criminal organization operated not only from Israel, and its call centres were also located in Georgia, Armenia and Moldova. Scams belonging to the group were active in 2015-2019.
Mass arrests of fraudsters in Israel
There were a series of detentions involving fake brokers in October. German and Israeli services conducted raids on the seats of dishonest companies and detained 15 people. According to the first media reports, the detainees allegedly included businessman David Bar-El and former Georgian MP Shota Shalelashvili. They both belonged to the criminal gang of Gaul Barak, known as the Wolf of Sofia. Despite the fact that GetFinancial was included on the scam list they were supposed to target, their names were not among those detained in the latest action. However, they may be part of the ongoing proceedings.
There were also arrests by the FBI and the Israeli police at the beginning of last month. In this case, the fraudsters were to extort money from the inhabitants of the United States and lead them to losses of tens of millions of shekels.
Author: Izabela Kamionka