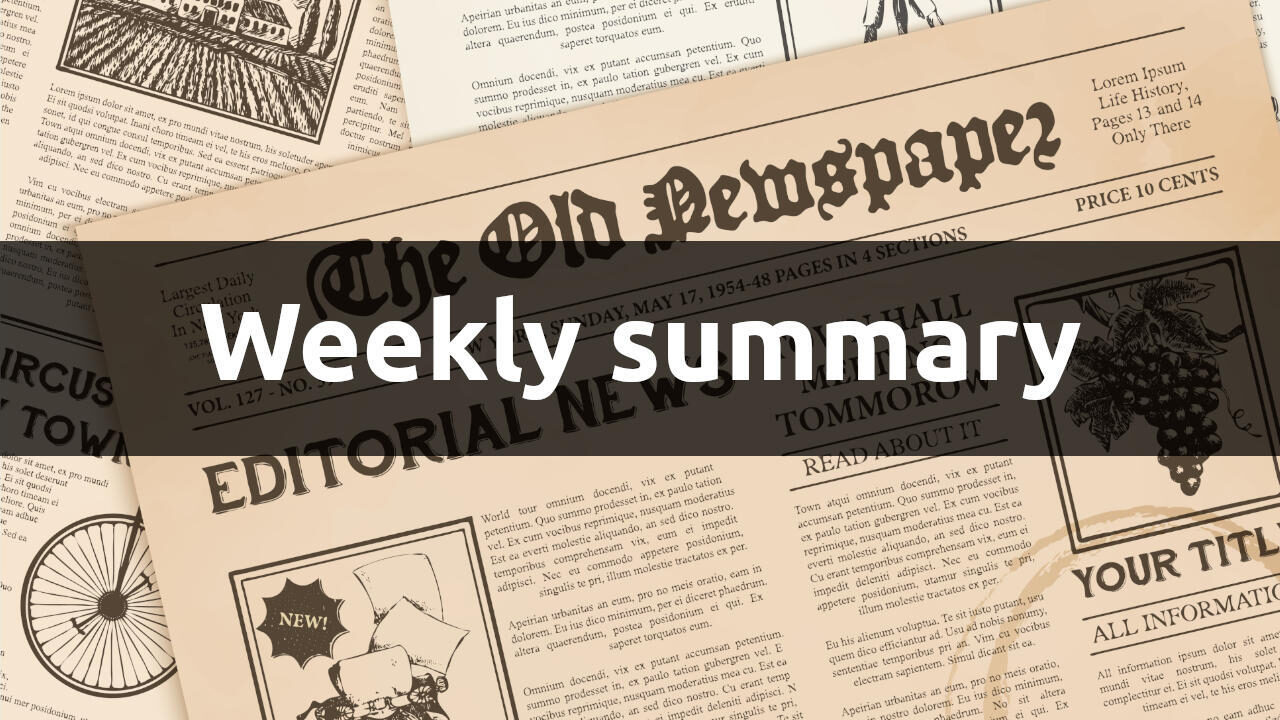 ForexRev: weekly summary [20.09 – 26.09.2021]
---
ASIC warns against pump and dump schemes and prohibits the sale of unsolicited products. The Cyprus Compensation Fund says goodbye to 5 brokers. Allen Stanford's pyramid syndic announces the recovery of the first billion dollars. The New Trader of the Month reaches 80% efficiency in August. We invite you to a brief overview of last week:
The first billion
A court-appointed the bankruptcy receiver recovered $ 1 billion from Allen Stanford's financial pyramid, the second largest ponzi scheme in history. Still $ 6.2 billion short, and it took 12 years to collect the first one, it's a huge success anyway.
Read all: Over $1 billion was recovered from the Stanford Allen Pyramid
ASIC warns of pumps
The Australian Securities and Investments Commission (ASIC) expresses concern over the use of social media to coordinate stock pumping. The regulator reminded that this is punishable by up to 15 years in prison.
Read all: ASIC warns against "pump and dump" campaigns
CySEC removes brokers
The Cyprus Securities and Exchange Commission (CySEC) has published a list of those excluded from the insurance program. It includes brokers OptionRally, Rodeler, Stocks Forex AF, Globia Wealth and Deloitte Investment Services.
Read all: CySEC removes OptionRally and four other brokers from the Compensation Fundly
No unsolicited sale
ASIC has banned retail sales of unsolicited financial products. Thanks to this, investors will be able to control how and when investments are offered to them, without being surprised or selling under pressure.
Read all: ASIC prohibits the sale of unsolicited products
August trader
Ahmed became the new Trader of the Month in the Tickmill competition, who proved to be 80% effective and earned PLN 37,000 in August. dollars. His favorite instrument was the GBP / USD pair and a volume of up to 6 lots.
Read all: Tickmill: trader of the month in August with an 80% success rate
Last week's warnings:
Author: Izabela Kamionka