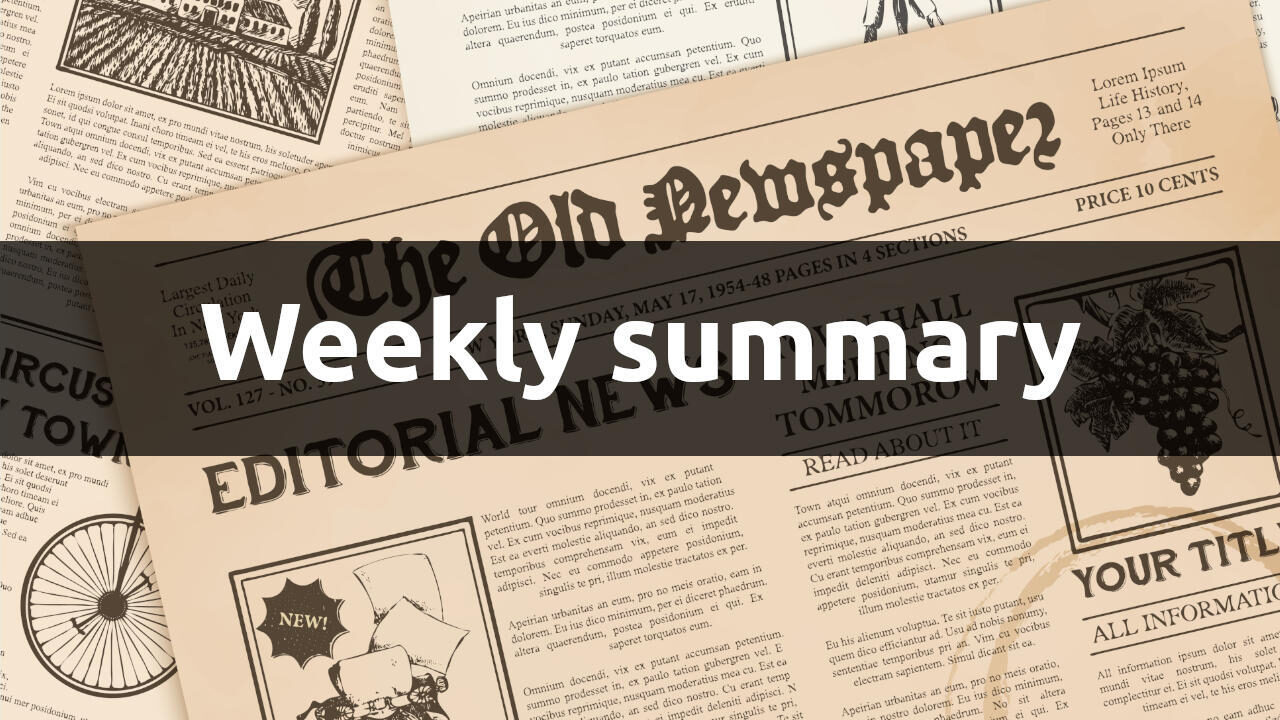 ForexRev: weekly summary [8.11 – 14.11.2021]
---
W przeglądzie zeszłego tygodnia: kongres USA przyjmuje ustawę infrastrukturalną, a Morgan Stanley uważa, że ryzyko bańki na rynku rośnie. ASIC przygląda się finfluencerom. KNF ostrzega przed irlandzkim brokerem AvaTrade.
Act adopted
The Infrastructure Investment and Jobs Act was adopted by the House of Representatives. The bill provides $ 1 trillion to upgrade roads, bridges, power and broadband networks, and develop railways and public transport.
Read all: US infrastructure bill voted up
Bubble warning
The Morgan Stanley Wealth Management memo noted that the Fed's policy of low interest rates and slow tapering could lead to asset bubbles. The bank advises you to look at the employment data.
Read all: Morgan Stanley: The risk of a bubble in the market is rising
ASIC vs. finfluencers
The Australian regulator warned companies against establishing cooperation with financial influencers (so-called finfluencers). According to the ASIC, they can be treated as unlicensed advisers and held criminally responsible.
Read all: ASIC warns companies not to cooperate with "finfluencers"
KNF warns against AvaTrade broker
The Polish Financial Supervision Authority issued a warning against the AvaTrade broker, which is regulated by the Irish Central Bank and is authorized to operate in Poland. The company may have breached the advisory policy.
Read all: The KNF warns against the Irish broker AvaTrade
Last week's warnings:
Author: Izabela Kamionka