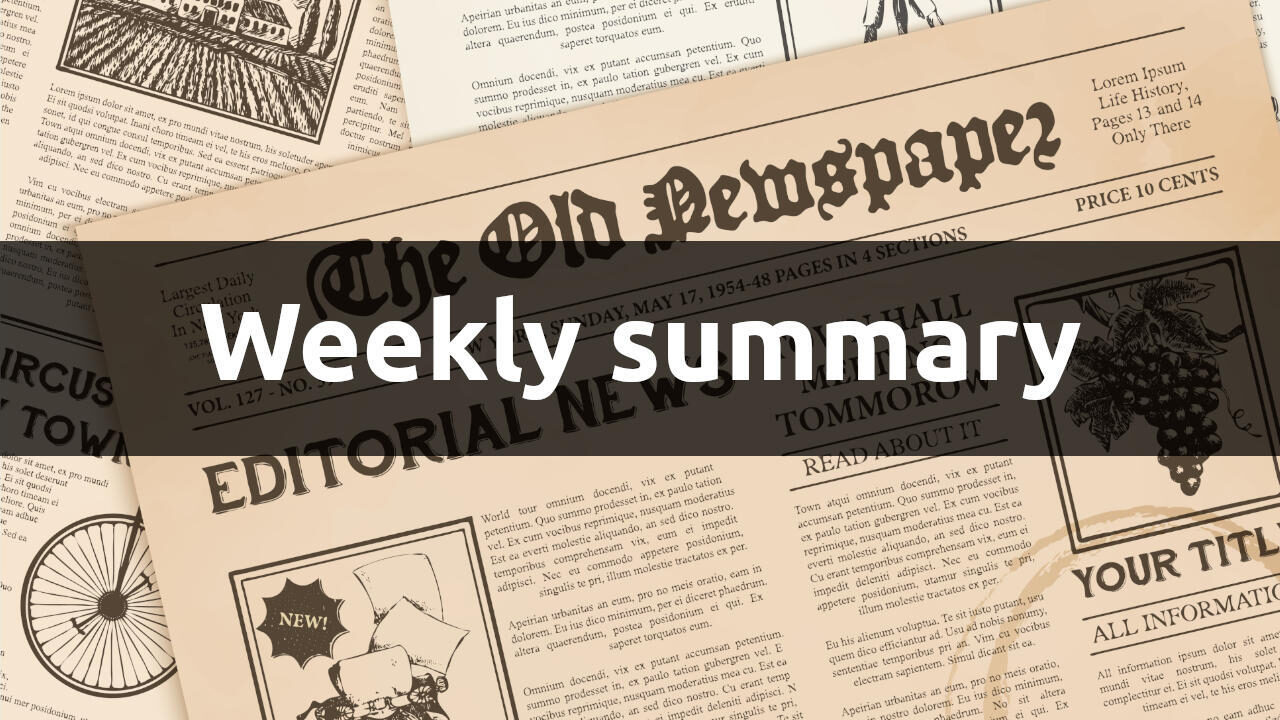 ForexRev: weekly summary [11.10 – 17.10.2021]
---
Last week's review: Deutsche Bank sued EUR 500m for selling risky FX instruments; ASIC is targeting a 300-strong pump and dump group; South Korean traders excel in making deposits. German financial supervision is undergoing a thorough reform, and the services of several countries are dismantling the bogus investment platform.
Deutsche Bank vs Palladium
The Spanish hotel chain Palladium claims that Deutsche Bank sold the risky and complex Forex derivatives that made it significant losses. According to media reports, as many as 100 companies may be in a similar situation. Palladium is seeking EUR 500 million in compensation.
Read all: Deutsche Bank may pay up to EUR 500 million in compensation
ASIC attacks on Telegram
The Australian regulator published a post on a 300-strong "pump and dump" group on Telegram. In it, he warned that community members could break the law and face up to a million dollars in fines and 15 years in prison.
Read all: ASIC is targeting a 300-person pump and dump group
Korean traders in the lead
Forex traders from South Korea, who deposited an average of USD 13,422 into their accounts, turned out to be the August record-holders for account loading. Investors from Kuwait came second with an average deposit of USD 12,884.
Read all: Surprising activity by retail traders in South Korea
Break up the scam network
The services of Germany, the Netherlands, Bulgaria, Cyprus and Ukraine, supported by Europol, dismantled the bogus investment platform that could extort from EUR 15 million to EUR 0.5 billion. The victims were Germans, and the fraudsters called them from Bulgaria, Cyprus and Ukraine.
Read all: Forces operation in Bulgaria, Cyprus and Ukraine. Europol breaks down the network of fraudsters.
Big changes to BaFin
There is an ongoing reform of German financial supervision, whose reputation has been shattered in the wake of the Wirecard scandal. 2/3 of the planned corrective actions have been implemented in the last 7 months, and the new boss Mark Branson is gradually modernizing the agency.
Read all: Good progress in the reform of German financial supervision
Last week's warnings:
Author: Izabela Kamionka