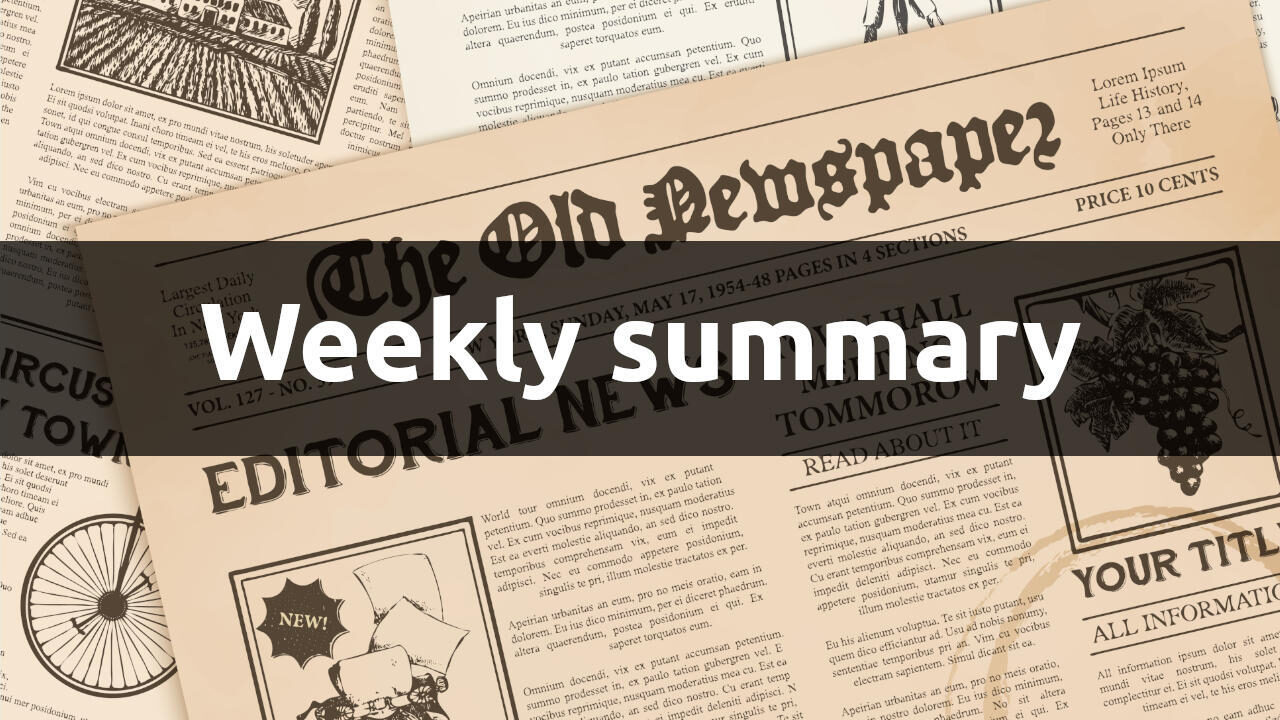 ForexRev: weekly summary [18.10 – 24.10.2021]
---
In last week's review: ASIC advocates a 10-year extension of Forex / CFD product intervention, FSCS urges AFX Markets clients to file claims, German and Israeli law enforcement detain 15 fraudsters. The SEC releases a report on January's pump on GameStop stocks, and Turkey cuts interest rates despite double-digit inflation.
Intervention until 2031
The Australian Securities and Exchange Commission will propose extending the Forex / CFD market intervention by 10 years and has opened a consulate on this subject. The result is rather doomed as the regulator announced the success of the measures taken and the reduction of investors' losses.
Read all: The CFD product intervention in Australia will last until 2031
FSCS calls upon AFX customers
The UK Financial Services Compensation Scheme (FSCS) is open to claims by AFX Markets Ltd. clients. After two years of receivership over the bankrupt broker, investors have a chance to recover their funds.
Read all: The FSCS is urging AFX Markets clients to file claims for
GME pump report
From January 12 to January 27, the number of GameStop stock trading accounts increased from 9,000 to almost 900,000, raising the rate by 2,700%. Experts commenting on the SEC report noted that they had not seen anything like this in any single action.
Read all: Nearly 900,000 accounts traded on GME on WallStreetBets
Turkish economy
The central bank of Turkey cut interest rates from 18% to 16%. The country's president claims that it is their high level that drives nearly 20% of inflation and consequently fires all officials who try to explain to him that this is not the case.
Read all: Turkey lowers interest rates again with 20% inflation
A hit with GetFinancial
The Israeli and German police launched an action targeting GetFinancial fraud. The main suspects in the case are Israeli lawyer David Bar-El and former Georgian MP Shota Shalelashvili.
Read all: German and Israeli services detain 15 fraudsters
Last week's warnings:
Author: Izabela Kamionka